Founded in 1984, Bentley Gallery is synonymous with significant contemporary art in the Southwest. The gallery represents established artists, Asian antiquities and works from the Modern era. Paramount to every exhibition at Bentley Gallery is the selection of works that are beautiful, that are exquisitely crafted, and that force us to change how we experience the spaces we share with the art. The staff at Bentley Gallery has the resources and experience to provide premier art consultation combined with impeccable service. Our commitment is to connect collectors and admirers with the perfect works of art.
---
Current Exhibitions
Minimally Speaking
Stephanie Blake, John Luebtow, Matt Magee, Peter Millett, Mark Pomilio, and Denise Yaghmourian

Opens on Thursday, March 5 from 6-8pm
The exhibition runs through April 18, 2015
Featuring 3-dimensional works that depart from the Minimalist tradition.
>Artsy editorial about Minimally Speaking
---
EXHIBITIONS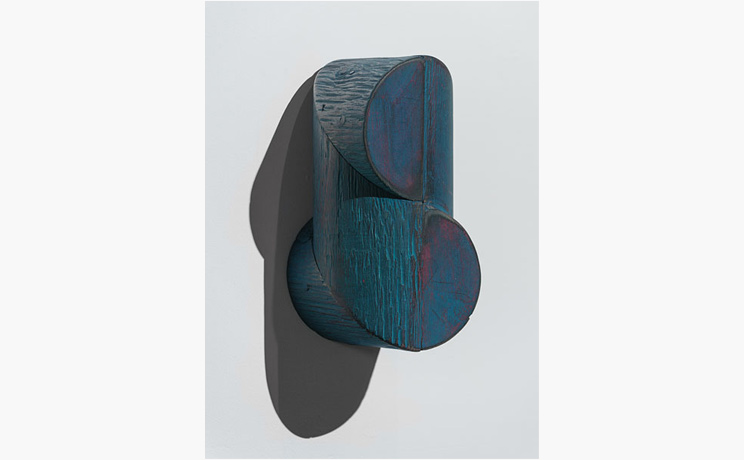 Peter Millett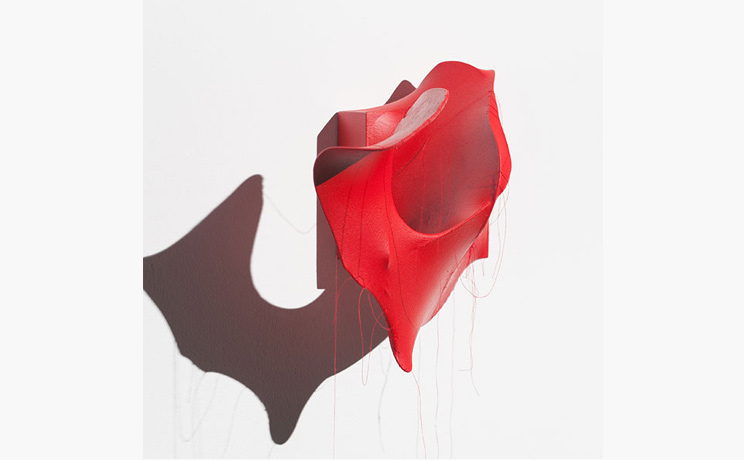 Denise Yaghmourian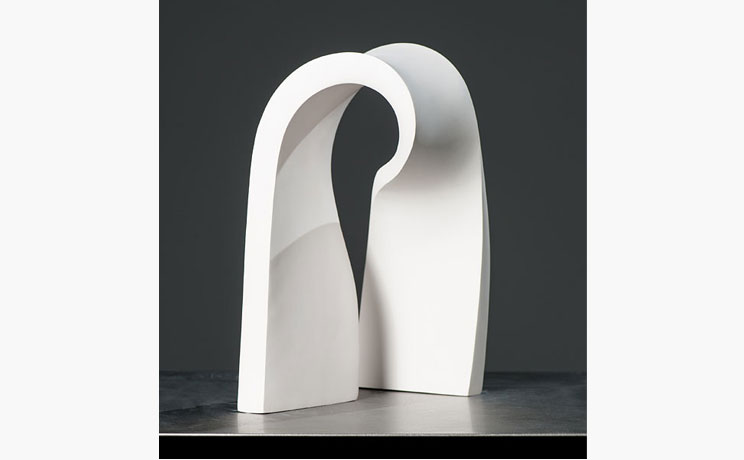 Stephanie Blake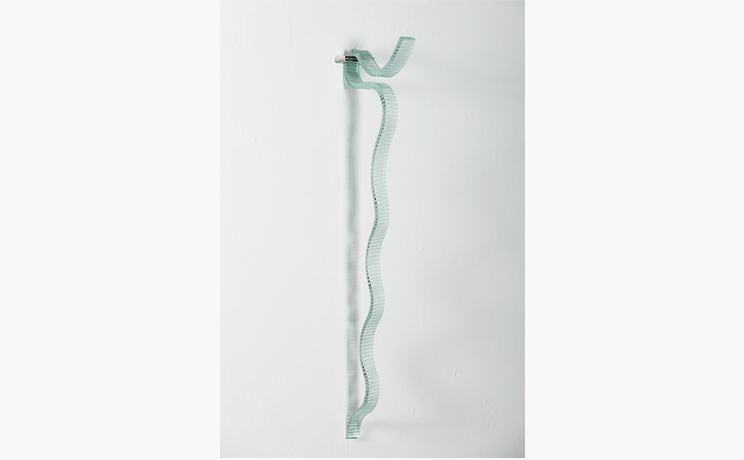 John Luebtow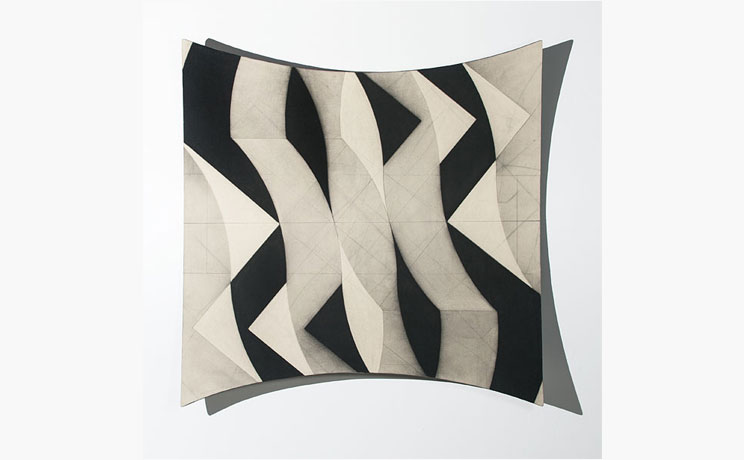 Mark Pomilio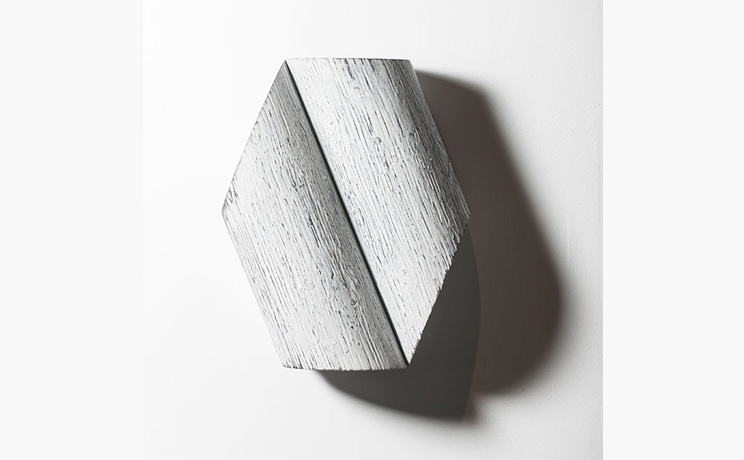 Peter Millett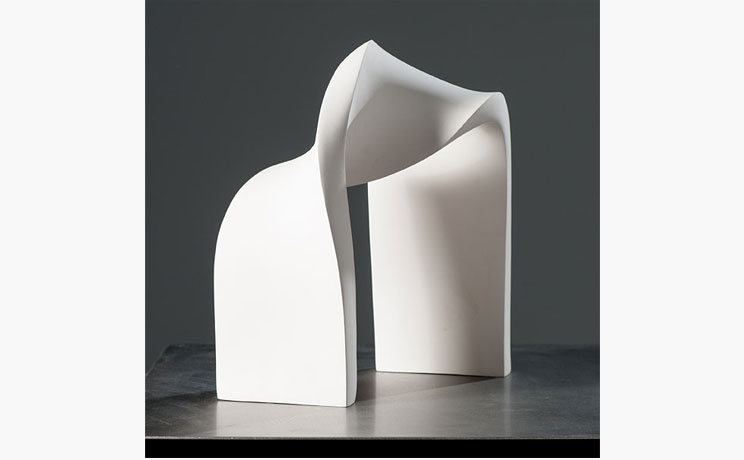 Stephanie Blake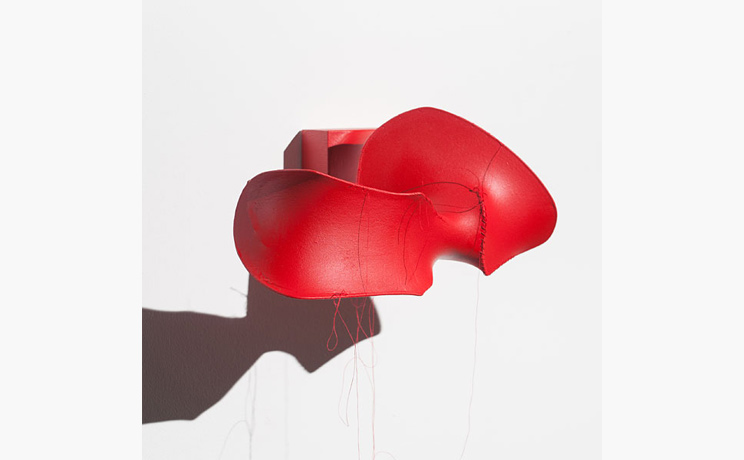 Denise Yaghmourian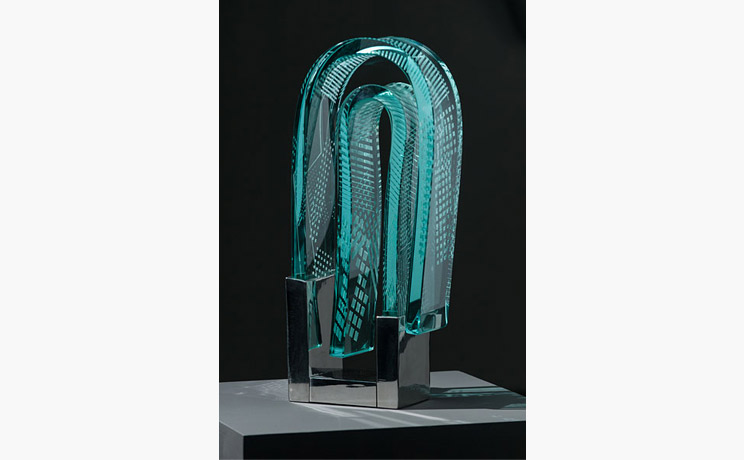 John Luebtow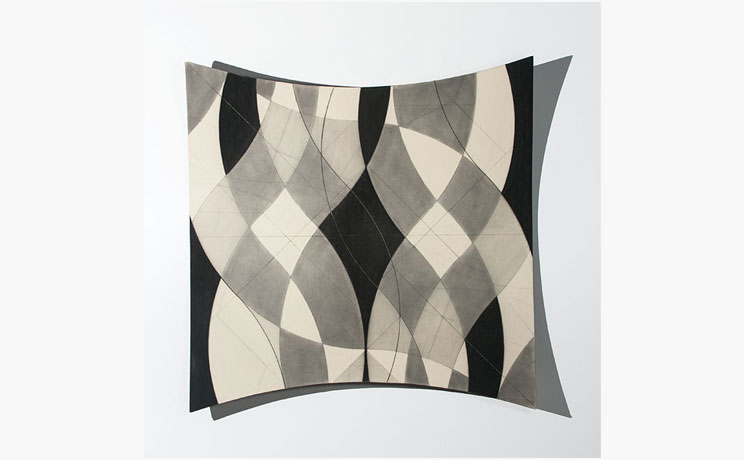 Mark Pomilio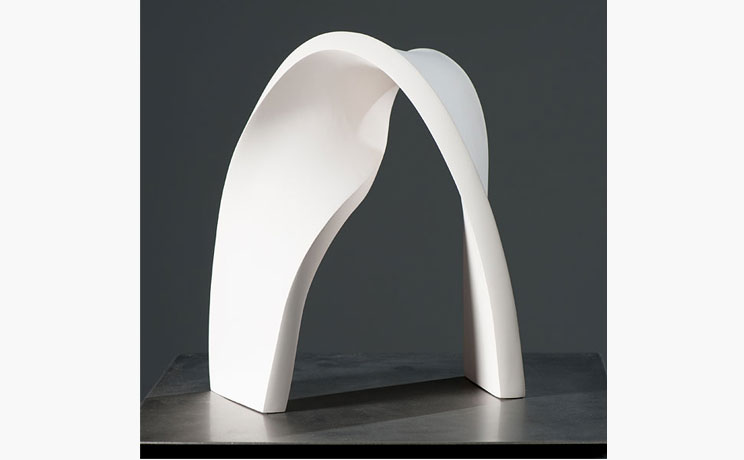 Stephanie Blake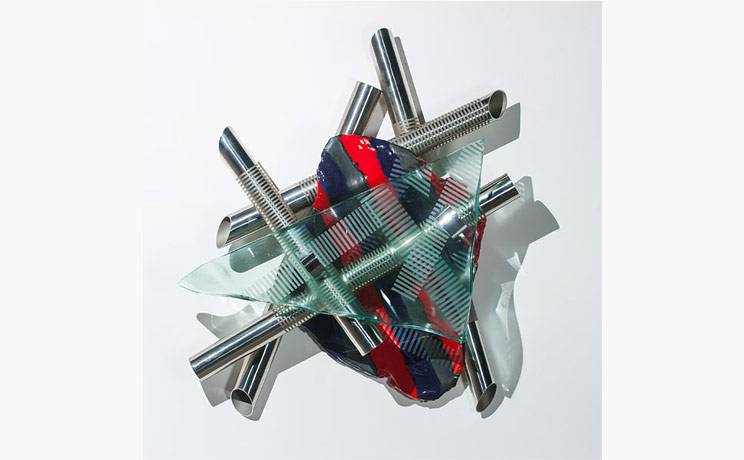 John Luebtow