Phoenix Art Gallery
For more than thirty years Bentley Gallery has been synonymous with contemporary painting and sculpture in the Southwestern United States. The Phoenix art gallery represents mid-career and museum-collected artists from the U.S. and Europe. Throughout the history of the gallery, a diverse range of mediums have been represented. Including painting, sculpture, photography, drawing, textiles, installation art, and video.
Bentley Gallery also has a long tradition of offering ancient art and artifacts. Chinese bi and cong from the Neolithic period provide a rare glimpse into China's history, demonstrating that the power of these beautiful antiquities to co-exist seamlessly with contemporary paintings and sculptures is both stimulating and compelling. All works are authenticated and certified by academic experts.
Paramount to every exhibition at Bentley is the selection of works that are beautiful, that are exquisitely crafted. And that force us to change how we experience the spaces we share with the art.
Current Exhibition
Color Theory Exhibition
Exhibition Dates: January 15, 2021 – March 13, 2021
Bentley Gallery is pleased to present an exhibition by a group of notable artists who use color in distinctly unique styles to create a bold new vision. Artists include Jimi Gleason, Andy Moses, Nellie King Solomon, Jeremy Thomas, Jennifer Wolf and in The Project Room, Donald Martiny.
Furthering the dialogue within contemporary abstraction and its inescapable relationship with color, these artists prove that what color can convey is boundless and sure to captivate. Whether it's Gleason's use of lush, reflective material to accentuate the surface, Solomon's gestural marks made with custom tools, Moses' process driven hue amalgamations, Thomas' sculptural color motifs or Wolf's pure pigment experimentations, the use of color is essential in their practice and self evident in the work.
Spirulina - Hookers Green Rings 1 | ID: 202012171 | 96 x 96 x 1.5 inches | acrylic, soda ash, and christalina, Mylar mounted to aluminum | 2010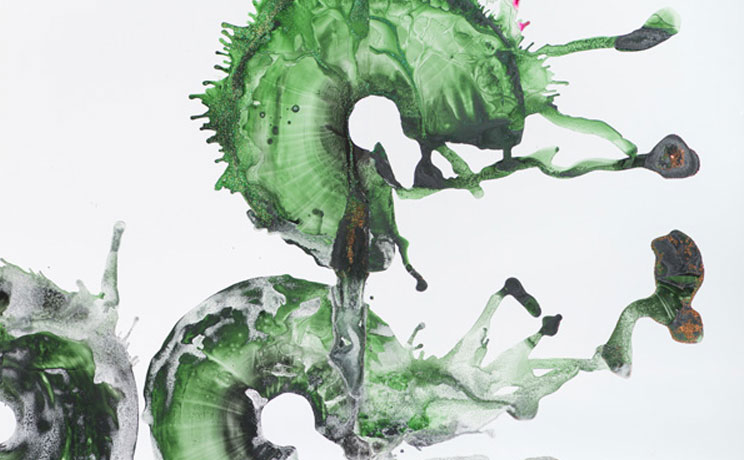 Geodynamics 1218 | ID: 202012242 | 60 x 72 x 2 inches |acrylic on canvas, over hexagonal shaped wood panel | 2020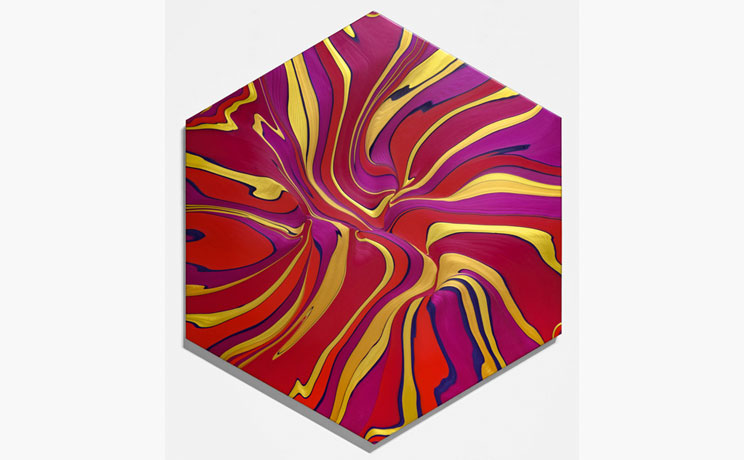 Dye Painting #7 | ID: 202012311 | 20 x 20 x 1.5 inches | alum mordant, logwood, cochineal, mineral pigment, silk on canvas over panel | 2020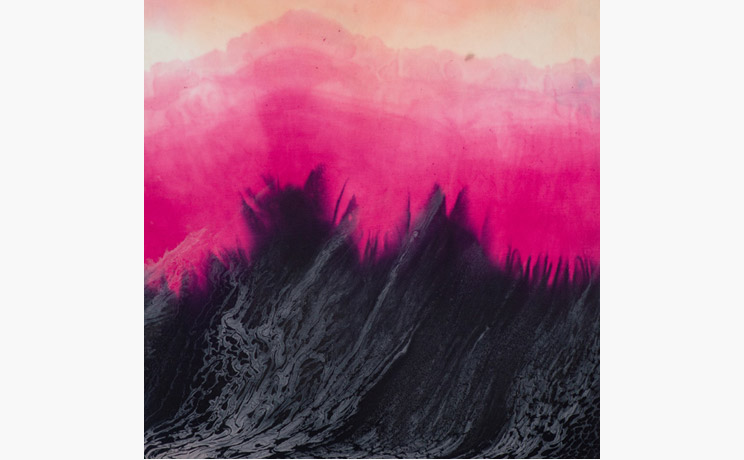 JG 46 | ID: 202012313 | 32 x 28 x 1.5 inches | silver deposit and acrylic on canvas | 2020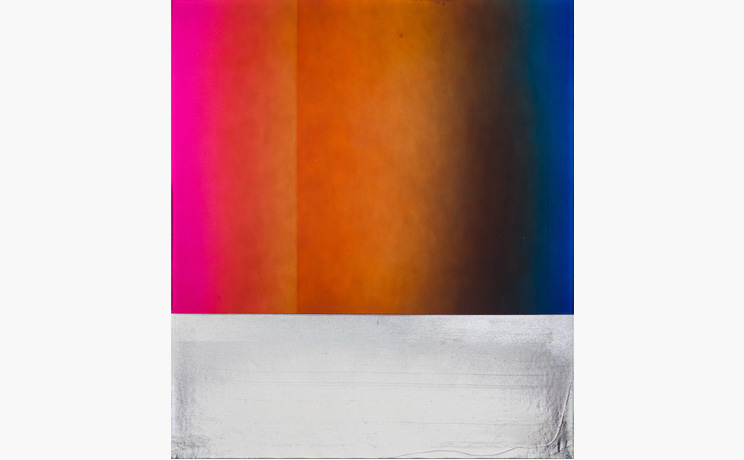 Phenol Red | ID: 202101072| 23.5 x 22.5 x 13 inches | stainless steel, vinyl emulsion | 2021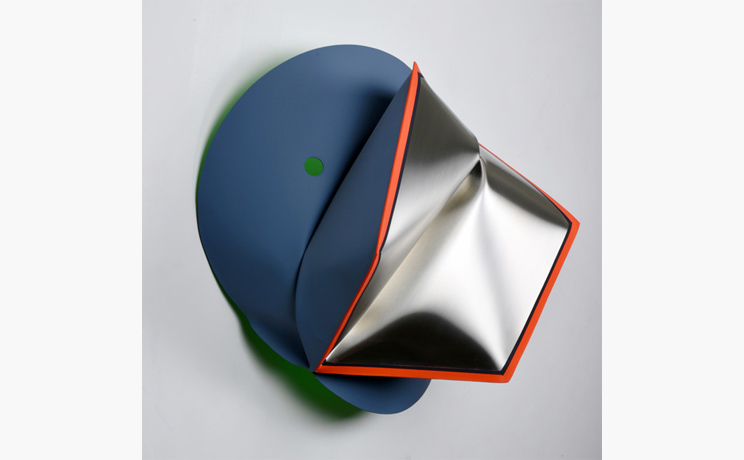 Please note: We respect your privacy and we will never sell, rent, lease or give away your information to any third party.

Subscribe To Our Newsletter
Receive the lastest artist and exhibition news from Bentley Gallery.