Phoenix Art Gallery
For more than thirty years Bentley Gallery has been synonymous with contemporary painting and sculpture in the Southwestern United States. The Phoenix art gallery represents mid-career and museum-collected artists from the U.S. and Europe. Throughout the history of the gallery, a diverse range of mediums have been represented. Including painting, sculpture, photography, drawing, textiles, installation art, and video.
Bentley Gallery also has a long tradition of offering ancient art and artifacts. Chinese bi and cong from the Neolithic period provide a rare glimpse into China's history, demonstrating that the power of these beautiful antiquities to co-exist seamlessly with contemporary paintings and sculptures is both stimulating and compelling. All works are authenticated and certified by academic experts.
Paramount to every exhibition at Bentley is the selection of works that are beautiful, that are exquisitely crafted. And that force us to change how we experience the spaces we share with the art.
Current Exhibition
Annual Group Exhibition
Exhibition Dates: Sep 26, 2020 – Jan 9, 2021
Bentley Gallery invites you to our Annual Group Exhibition. We are showcasing a variety of mediums from our distinguished roster of artists. Come visit our spacious gallery as we rotate unique works of art throughout the span of the exhibit. Please check our website for updates on recommended guidelines for viewing work.
Mala Breuer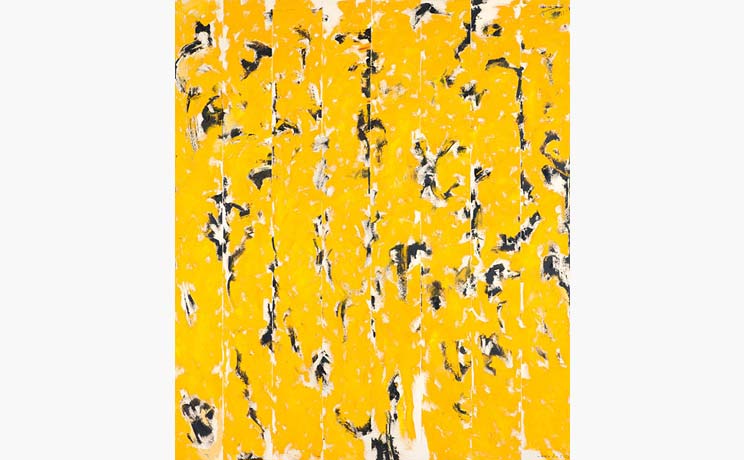 Raphaëlle Goethals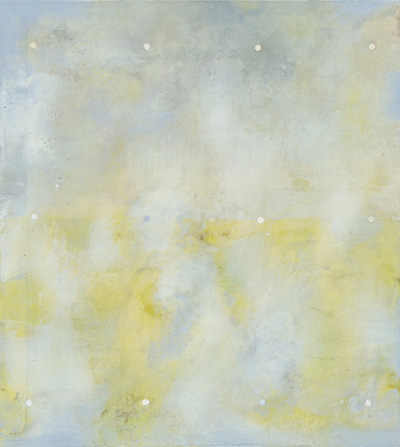 David T. Kessler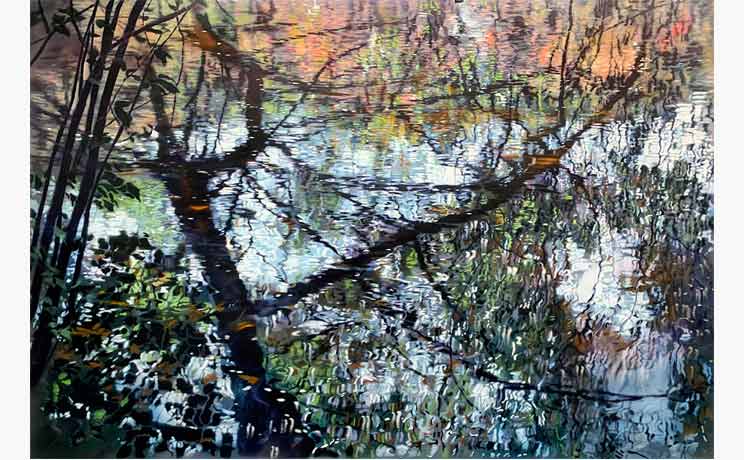 Daniel Brice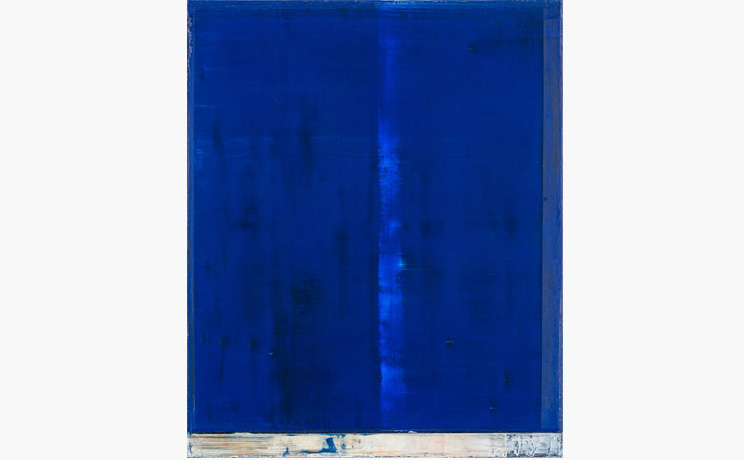 Peter Millett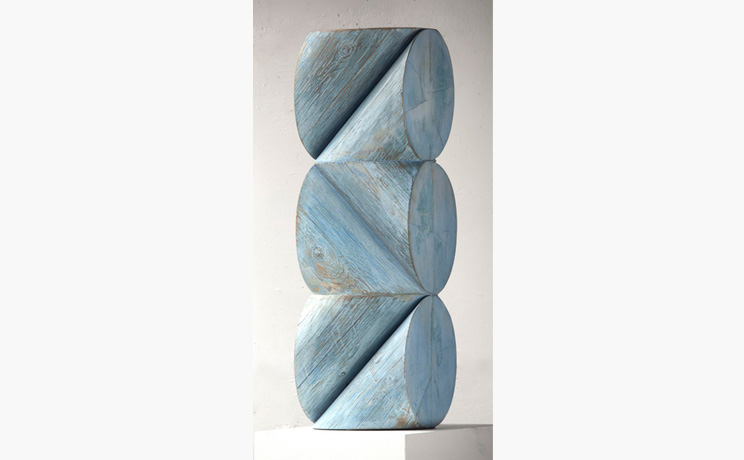 Dion Johnson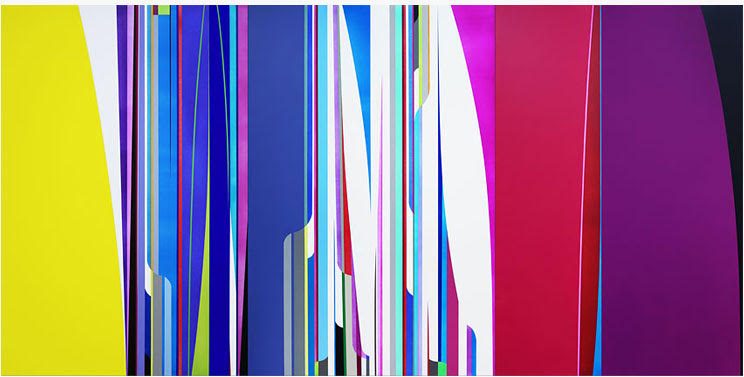 Mark Pomilio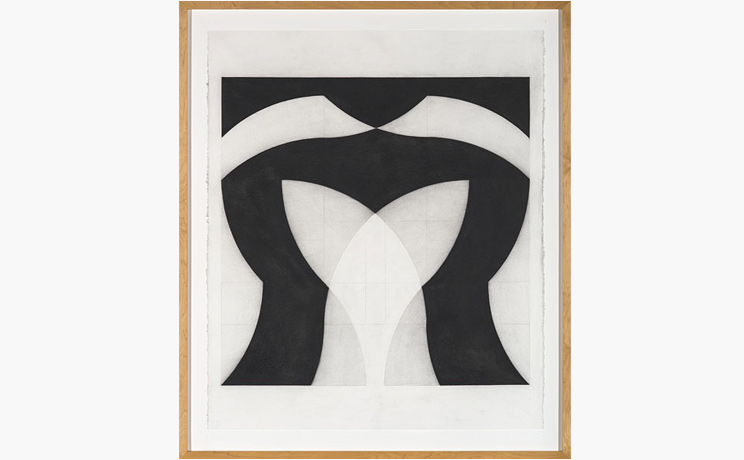 Jeremy Thomas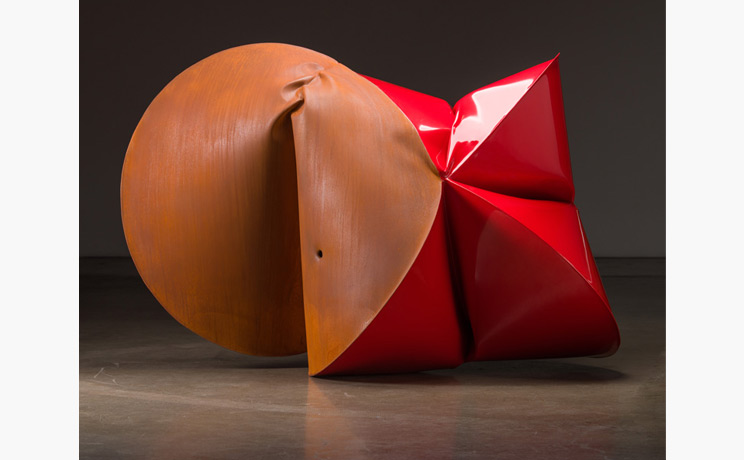 Please note: We respect your privacy and we will never sell, rent, lease or give away your information to any third party.

Subscribe To Our Newsletter
Receive the lastest artist and exhibition news from Bentley Gallery.