Phoenix Art Gallery
For more than thirty years Bentley Gallery has been synonymous with contemporary painting and sculpture in the Southwestern United States. The Phoenix art gallery represents mid-career and museum-collected artists from the U.S. and Europe. Throughout the history of the gallery, a diverse range of mediums have been represented. Including painting, sculpture, photography, drawing, textiles, installation art, and video.
Bentley Gallery also has a long tradition of offering ancient art and artifacts. Chinese bi and cong from the Neolithic period provide a rare glimpse into China's history, demonstrating that the power of these beautiful antiquities to co-exist seamlessly with contemporary paintings and sculptures is both stimulating and compelling. All works are authenticated and certified by academic experts.
Paramount to every exhibition at Bentley is the selection of works that are beautiful, that are exquisitely crafted. And that force us to change how we experience the spaces we share with the art.
---
Current Exhibition
Works on Paper
November 16 – January 12th 2019
Bentley Gallery is excited to feature 9 artists and their works on paper. From oil to ink, these thoughtful artworks celebrate a variety of styles, culminating in a diverse and affecting exhibition.
---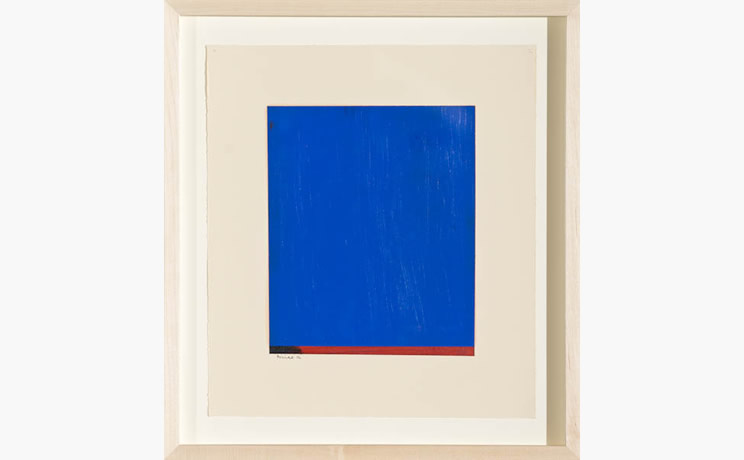 Daniel Brice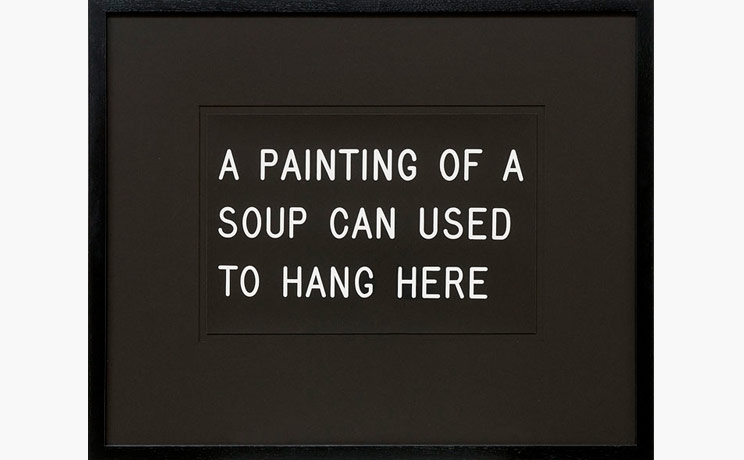 William Anastasi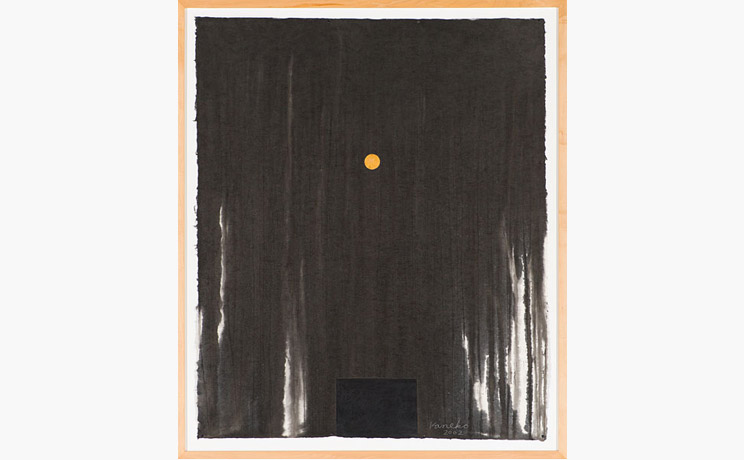 Jun Kaneko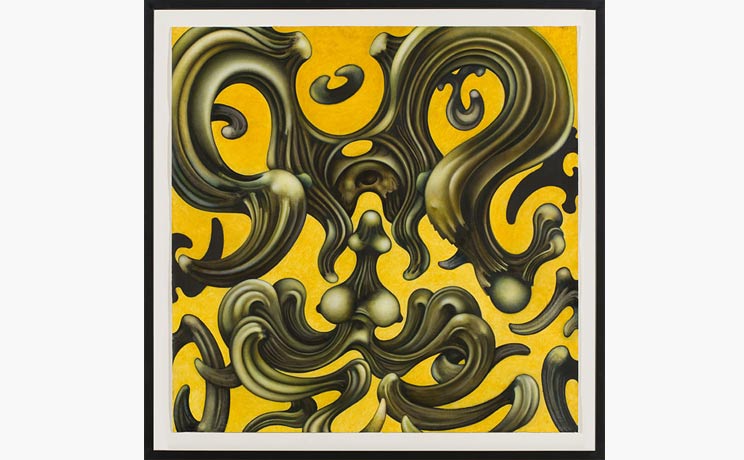 Michael Marlowe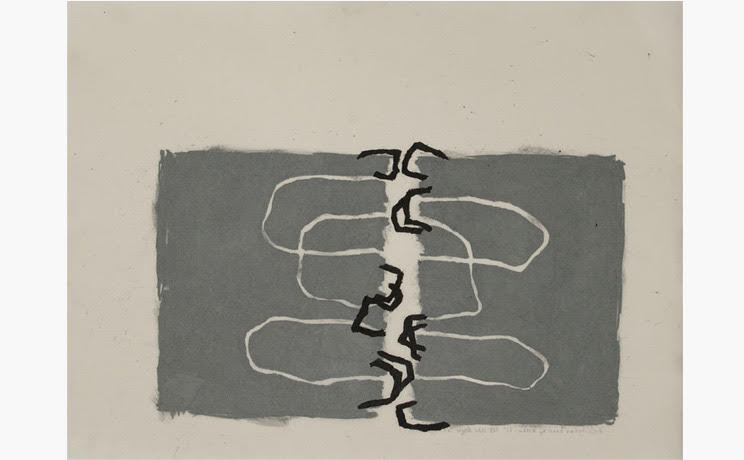 Udo Nöger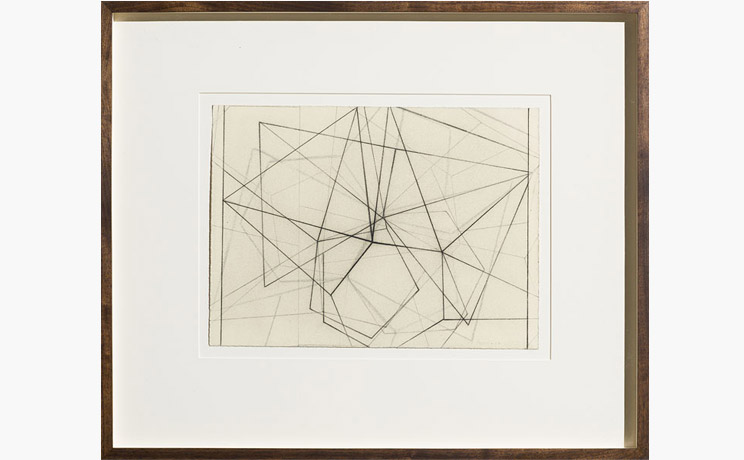 Mark Pomilio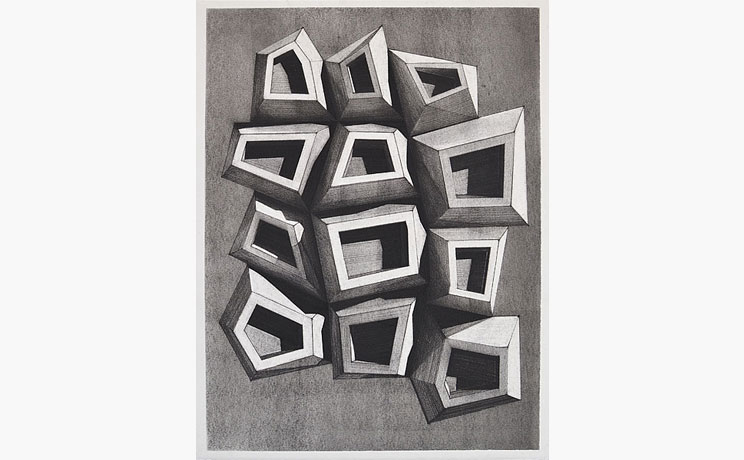 Travis Rice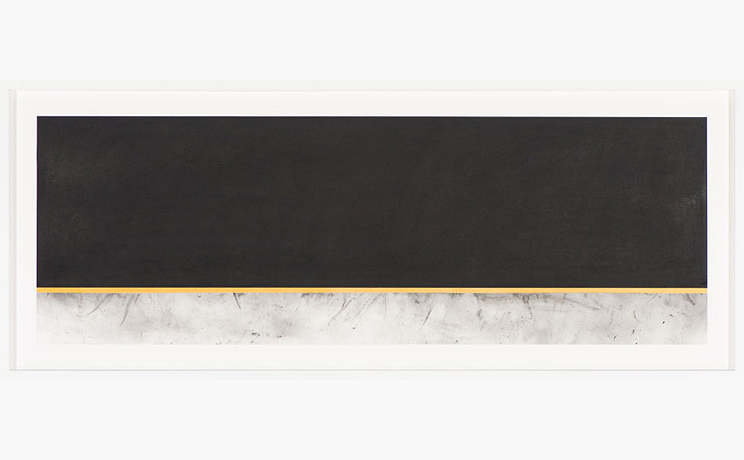 George Thiewes

Subscribe To Our Newsletter
Receive the latest artist and exhibition news from Bentley Gallery.