HEATHER HUTCHISON | FROM HERE TO HERE
November 29 – December 30pening Reception: Saturday, December 2, 1-3 p.m.Add to Calendar
In her first solo exhibition with Bentley Gallery, Heather Hutchison is showcasing a brand new suite of eco-feminist constructions that capture the phenomenological essence of light in natural environments. Each artwork is a direct inquiry into the perceptual experience of color, light, and shadow particular to a time of day and place. In recent works, the artist is emphasizing the horizontal world that surrounds us, as she finds inspiration in the ever-present rhythms and syncopations of nature. Largely self-taught, Hutchison has developed and innovated methods and mediums including hand-building and bending Plexiglas forms to facilitate her artistic process. She shares similar concerns with the Light and Space artists and has spent decades observing and contemplating nature, raised between coastal Oregon, Laguna Beach, Marin County, and the mile-high desert along the southern border in Bisbee, Arizona. For the past twenty years, she has lived, worked, and raised her family in the Catskill Mountains of upstate New York.
Since her first solo exhibition in SoHo in 1989, Hutchison has exhibited widely and is included in the collections of the Brooklyn Museum, Hammer Museum (LA), and Smithsonian Museum of American History (D.C.). She has been included in exhibitions at the Montclair Art Museum, the Knoxville Museum of Art, and in D.C.'s Corcoran Gallery of Art.
See this captivating series in person on Saturday, December 2 from 1-3 p.m. during the opening reception. Our large windows and the angled daylight provide an incredibly unique experience of Hutchison's work. Please join us!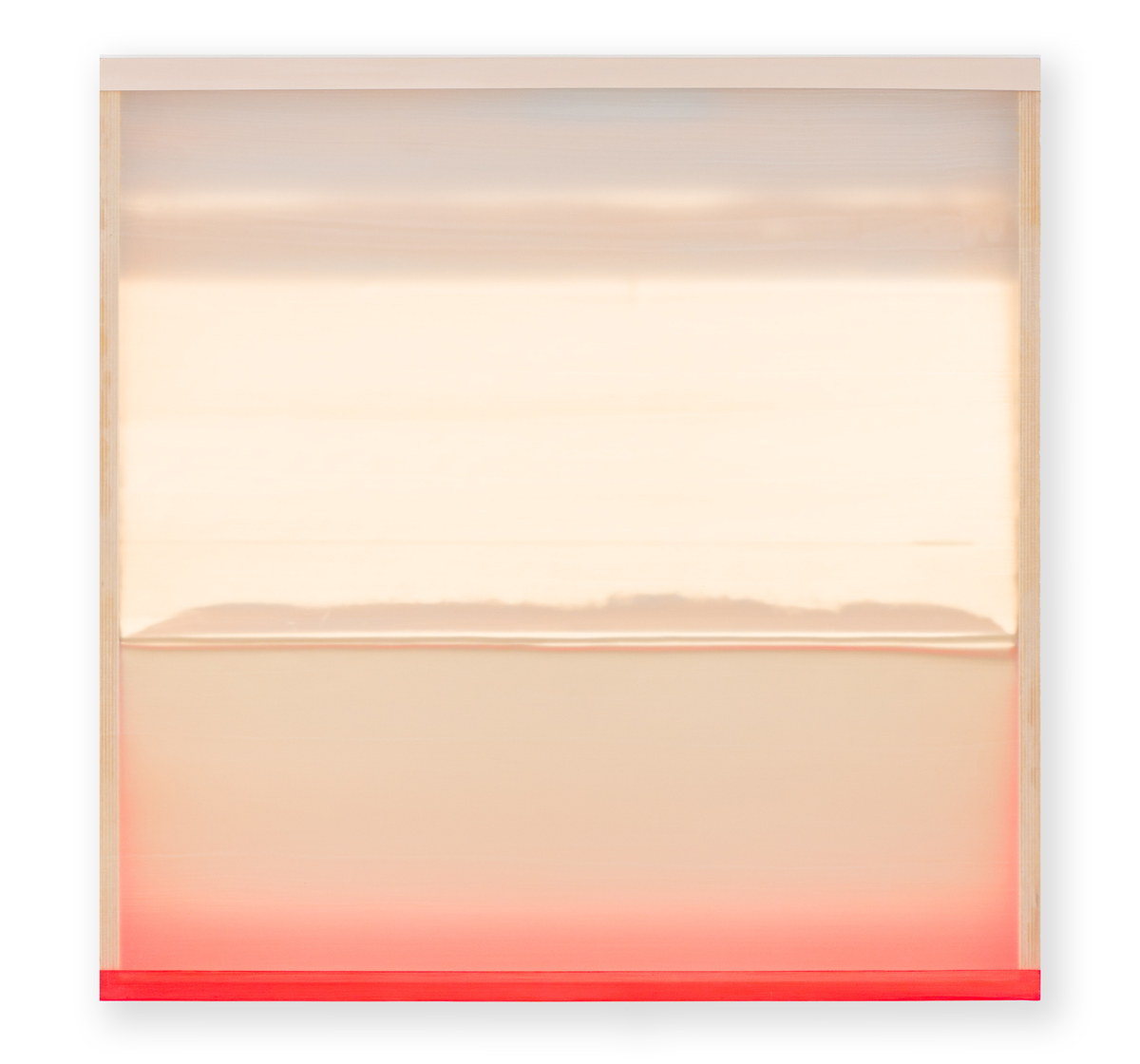 Phoenix Art Gallery
For more than thirty five years Bentley Gallery has been synonymous with contemporary painting and sculpture in the Southwestern United States. The Phoenix art gallery represents mid-career and museum-collected artists from the U.S. and Europe. Throughout the history of the gallery, a diverse range of mediums have been represented. Including painting, sculpture, photography, drawing, textiles, installation art, and video.
Paramount to every exhibition at Bentley is the selection of works that are beautiful, that are exquisitely crafted. And that force us to change how we experience the spaces we share with the art.
Please note: We respect your privacy and we will never sell, rent, lease or give away your information to any third party.

Subscribe To Our Newsletter
Receive the lastest artist and exhibition news from Bentley Gallery.