Phoenix Art Gallery
For more than thirty five years Bentley Gallery has been synonymous with contemporary painting and sculpture in the Southwestern United States. The Phoenix art gallery represents mid-career and museum-collected artists from the U.S. and Europe. Throughout the history of the gallery, a diverse range of mediums have been represented. Including painting, sculpture, photography, drawing, textiles, installation art, and video.
Bentley Gallery also has a long tradition of offering ancient art and artifacts. Chinese bi and cong from the Neolithic period provide a rare glimpse into China's history, demonstrating that the power of these beautiful antiquities to co-exist seamlessly with contemporary paintings and sculptures is both stimulating and compelling. All works are authenticated and certified by academic experts.
Paramount to every exhibition at Bentley is the selection of works that are beautiful, that are exquisitely crafted. And that force us to change how we experience the spaces we share with the art.
Annual Summer Exhibition
Exhibition Dates: July 2, 2021 – August 13, 2021
Please note: we are closed July 3-5 for the holiday.
We wish you a wonderful Independence Day weekend!
All of these works start by stopping us in our tracks. That happens when you see something worth looking at: an object or occurrence that is out of the ordinary, that arrests your attention, piques your curiosity, and makes you want to know more—while experiencing more and more.
Bentley Gallery invites you to our Annual Summer Exhibition. We are showcasing a variety of mediums from our distinguished roster of artists, including a few new names. The gallery is open for in-person art-viewing experiences Tuesdays through Fridays from 10 a.m. until 5:30 p.m., and from 10 a.m. until 4 p.m. on Saturdays. Enjoy the colors, textures and scale of these engaging works firsthand.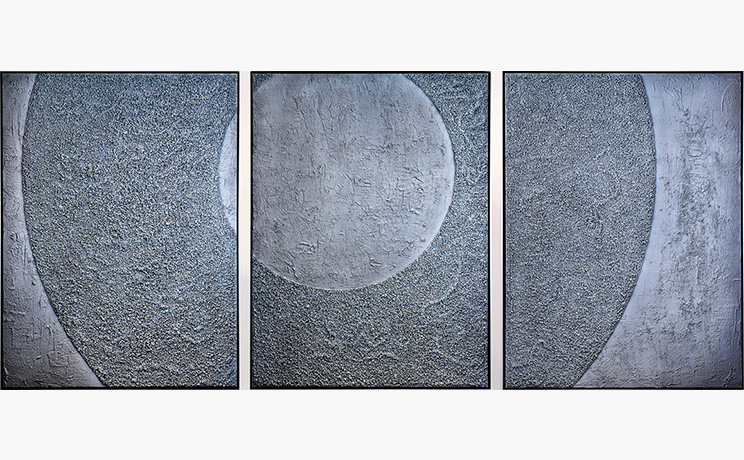 Benjamin Birillo Jr.
Solar Corona Triptych | ID: 201910167 | 49 x 113x 1.75 inches
lava and acrylic on canvas | 2019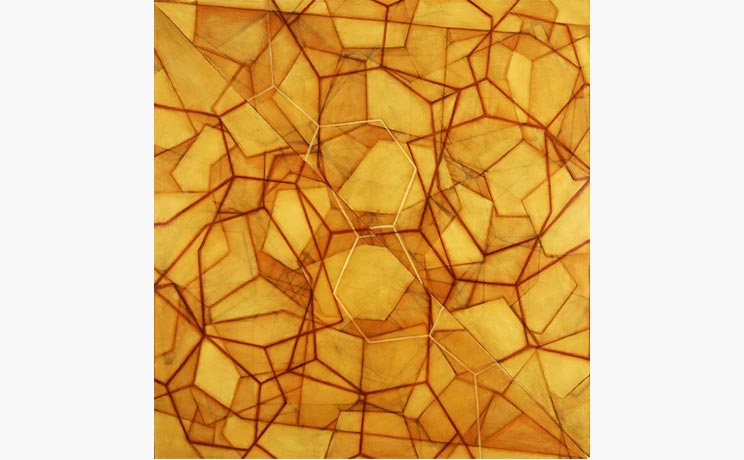 Mark Pomilio
Samaritan | ID: 202002071 | 69 x 66 x 2 inches
oil on canvas | 2010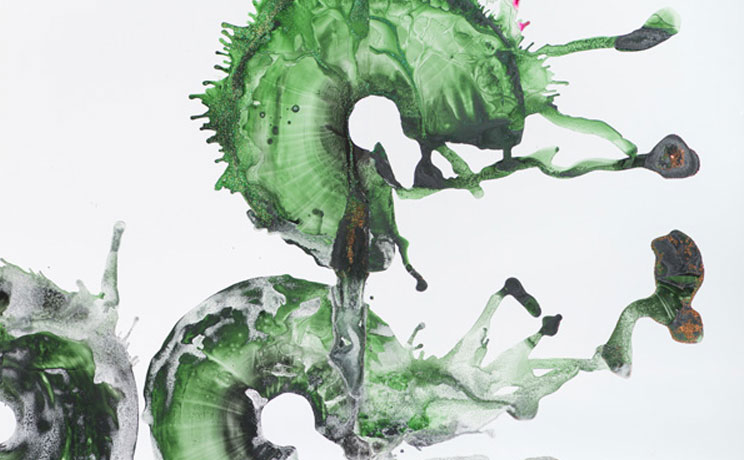 Nellie King Solomon
Spirulina - Hookers Green Rings 1 | ID: 202012171 | 96 x 96 x 1.5 inches
acrylic, soda ash, and christalina, Mylar mounted to aluminum | 2010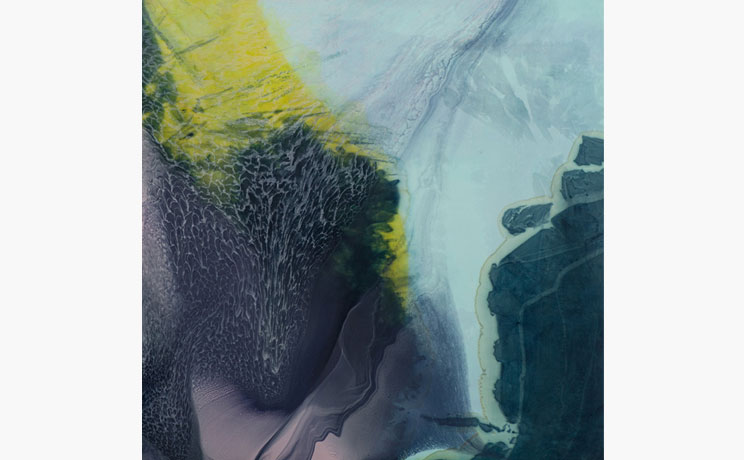 Jennifer Wolf
Dye Painting #3 | ID: 202012246 | 48 x48 x1.75 inches
copper mordant,weld, mineral pigment, osage,logwood
on silk on canvas over birch panel | 2020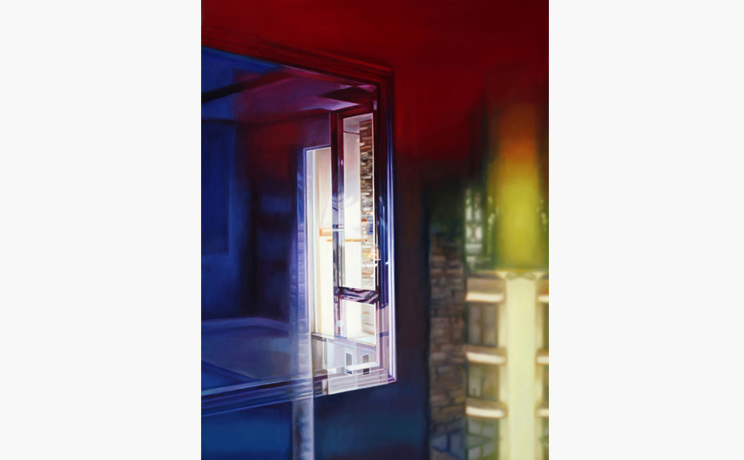 Patti Oleon
Corner LA Apt Building | ID: 202106101 | 24 x 18 x 1 inches
oil on hardwood panel | 2019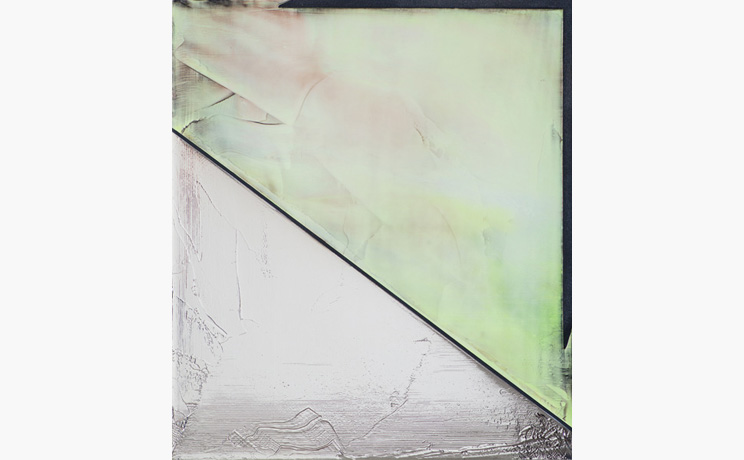 Jimi Gleason
Terre | ID: 2020122411 | 32 x 28 x 1.5 inches
silver deposit, acrylic on canvas | 2020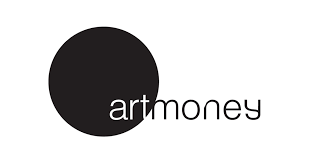 10 Payments, NO Interest
Please note: We respect your privacy and we will never sell, rent, lease or give away your information to any third party.

Subscribe To Our Newsletter
Receive the lastest artist and exhibition news from Bentley Gallery.