Phoenix Art Gallery
For more than thirty years Bentley Gallery has been synonymous with contemporary painting and sculpture in the Southwestern United States. The Phoenix art gallery represents mid-career and museum-collected artists from the U.S. and Europe. Throughout the history of the gallery, a diverse range of mediums have been represented. Including painting, sculpture, photography, drawing, textiles, installation art, and video.
Bentley Gallery also has a long tradition of offering ancient art and artifacts. Chinese bi and cong from the Neolithic period provide a rare glimpse into China's history, demonstrating that the power of these beautiful antiquities to co-exist seamlessly with contemporary paintings and sculptures is both stimulating and compelling. All works are authenticated and certified by academic experts.
Paramount to every exhibition at Bentley is the selection of works that are beautiful, that are exquisitely crafted. And that force us to change how we experience the spaces we share with the art.
Current Exhibition
$2,500 x 18
May 22 – TBA, 2020
10% of sales will be donated to Artlink, an Arizona nonprofit organization.
More than ever, we all need to get lost in a work of art. In these times of necessary caution, the joy found in a sublime composition, an intuitive mark, a compelling idea, some luscious textures, a satisfying hard edge, or a surprising splash of color is essential to our well being. We've been staring at the same four walls for weeks and we can all use a meaningful shift in perspective.
Many of our artists couldn't get to their studios so they worked at home, often at their kitchen table, so all the new works are smaller than usual and thus, affordable to aspiring collectors while of the distinct quality you have come to expect from Bentley Gallery. All of the pieces are priced at or below $2,500.
William Anastasi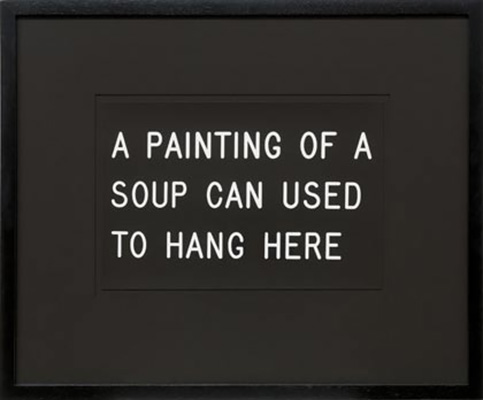 Dominique Blain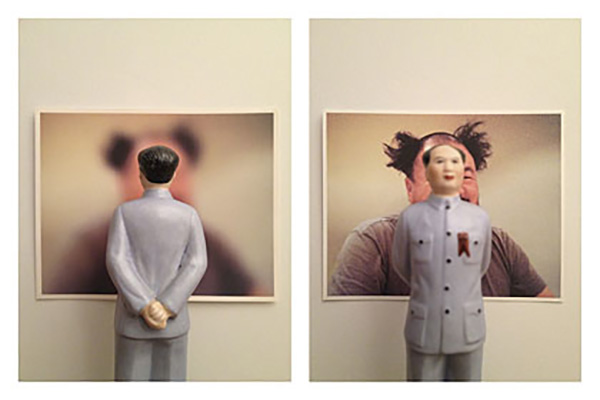 Louise Blyton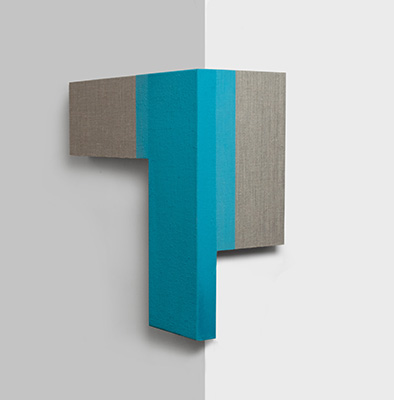 Mala Breuer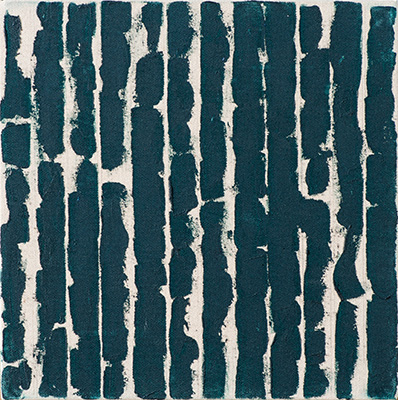 Daniel Brice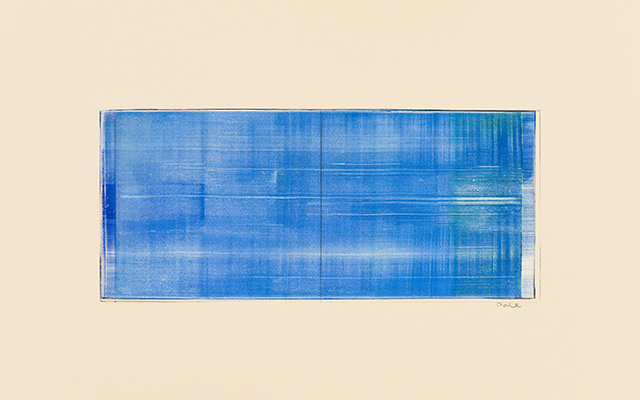 Leopoldo Cuspinera Madrigal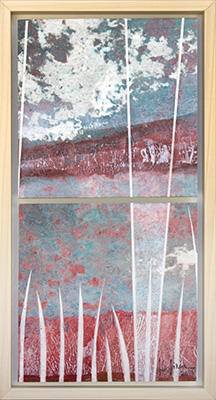 Jake Fischer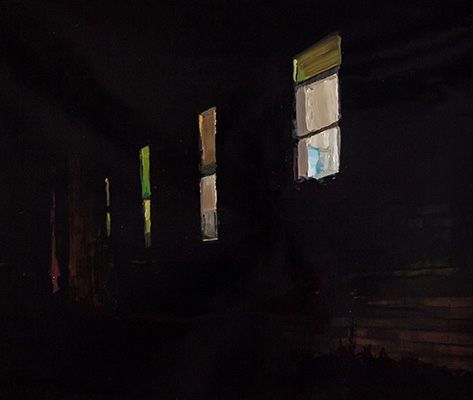 Bryan David Griffith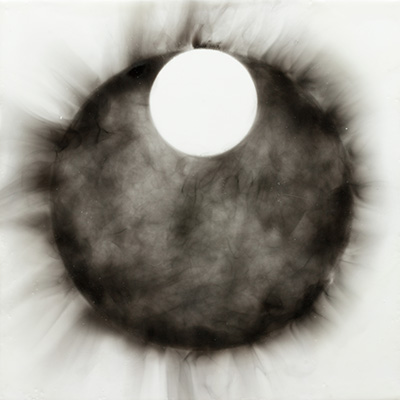 Mike Jacobs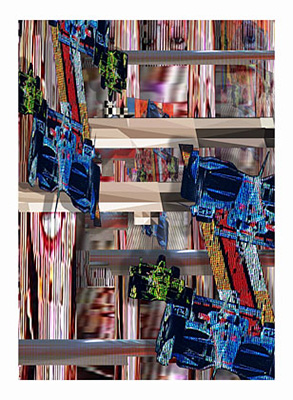 Dion Johnson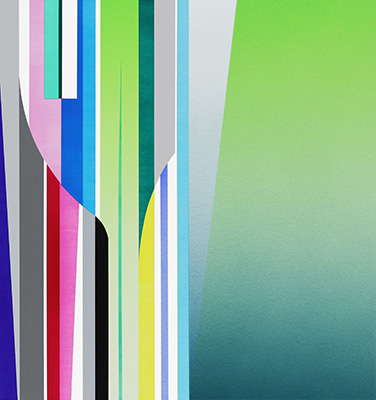 Benjamin Masi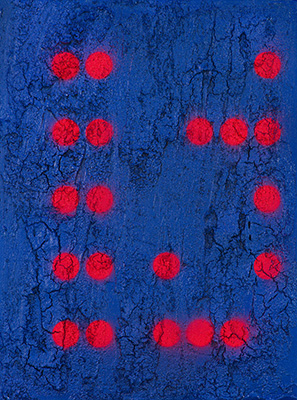 Jessica Palomo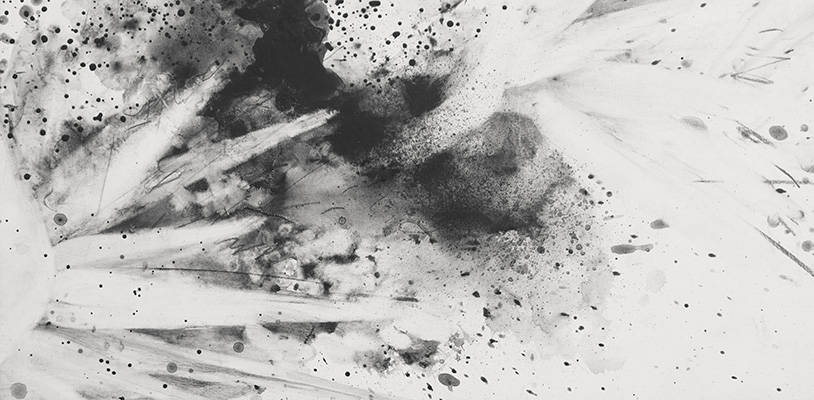 Mark Pomilio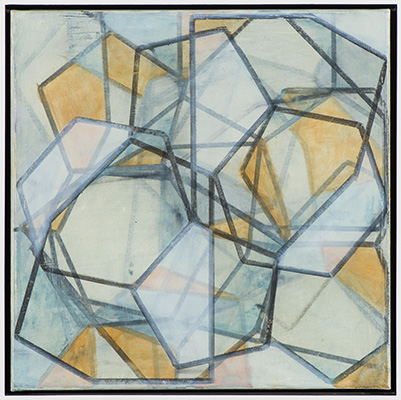 Travis Rice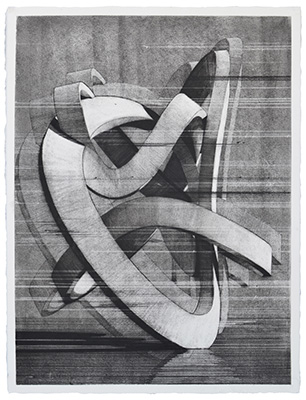 Bobby Silverman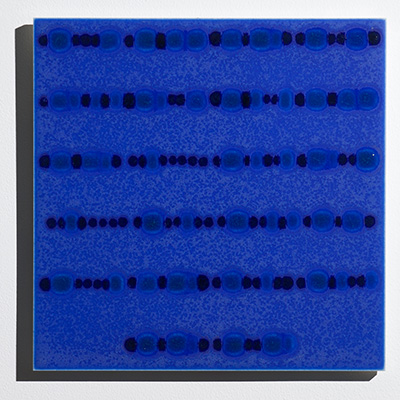 George Thiewes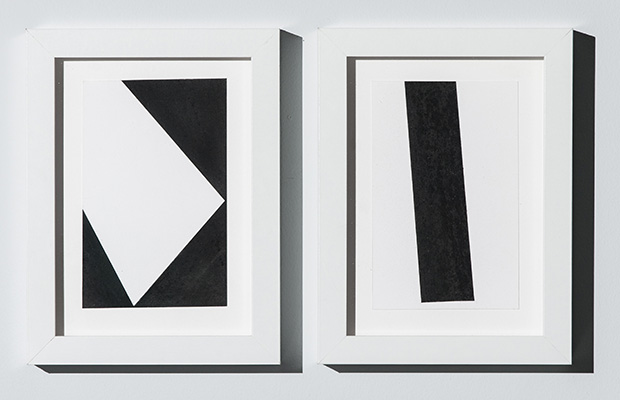 Jim Waid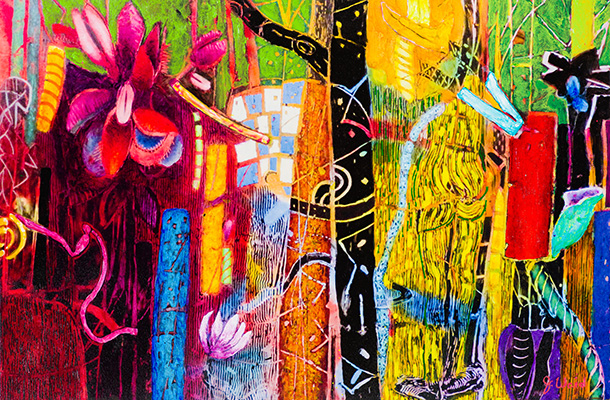 Denise Yaghmourian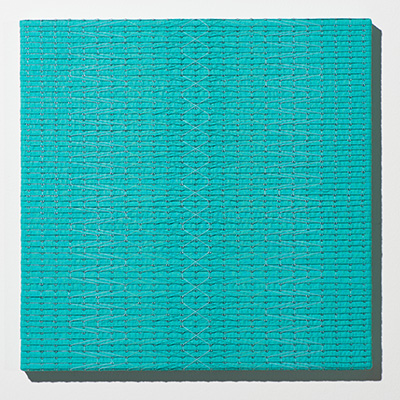 Please note: We respect your privacy and we will never sell, rent, lease or give away your information to any third party.

Subscribe To Our Newsletter
Receive the lastest artist and exhibition news from Bentley Gallery.