Jeremy Thomas - Chesapeake Blue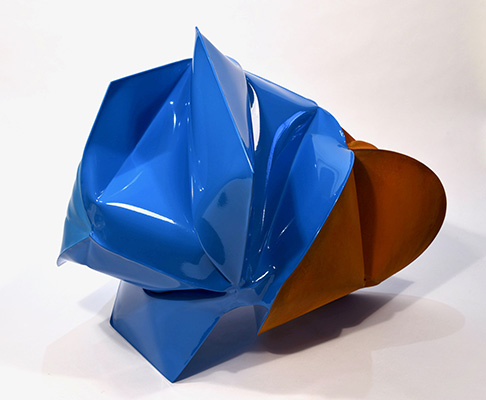 Jeremy Thomas - All Lacquered Up White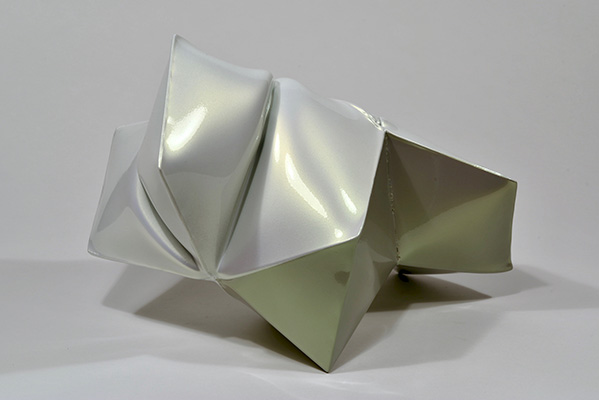 Jeremy Thomas - A Little Less Conversation Yellow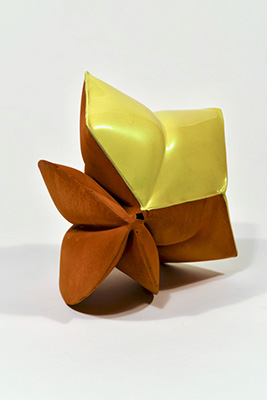 Jeremy Thomas - Jenda Magenta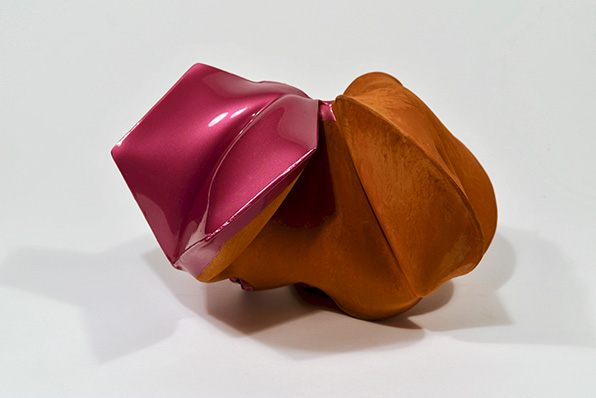 Jeremy Thomas - Acura Gold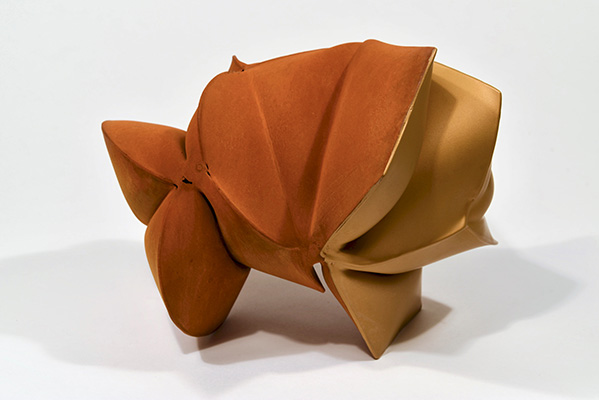 Jeremy Thomas - BASF Green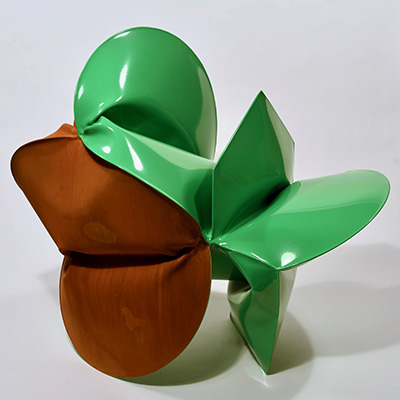 Jeremy Thomas - Ovintiv Grey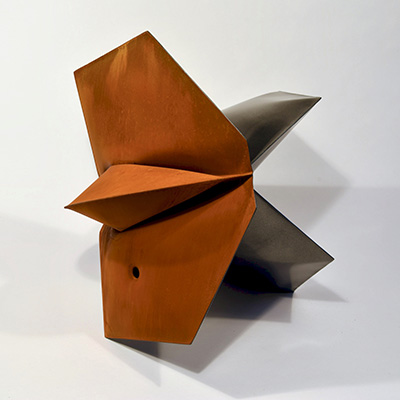 Jeremy Thomas - B P Yellow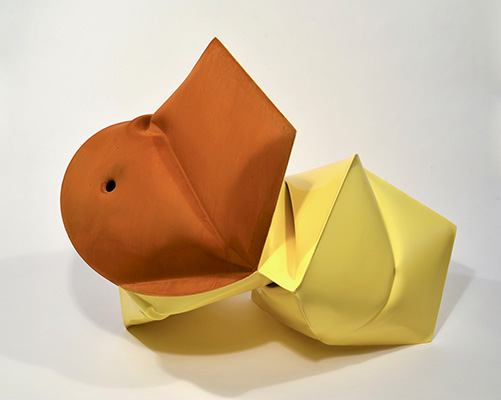 Jeremy Thomas - S K Orange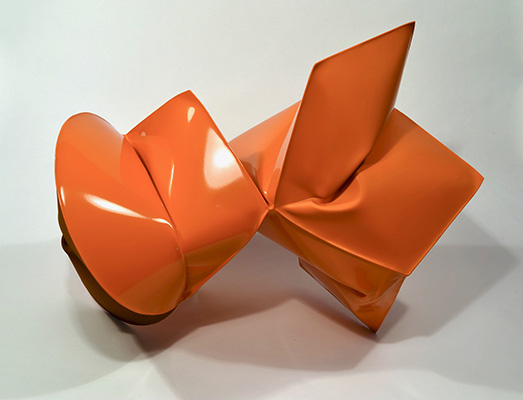 Jeremy Thomas - Sinopec Red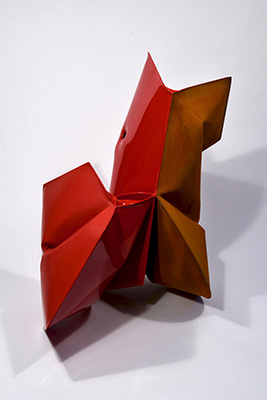 March 20th – May 9th, 2020
Artist: Peter Millet | Jeremy Thomas
Jeremy Thomas is in our current artist exhibition Repetition, a two-person show featuring works by Peter Millet and Jeremy Thomas. Both artists are pragmatic in their artistic approach, adhering to a process-based practice that employ the use of recurring forms to create inspired sculptures. Millet constructs distinct structures through an additive process born from intuition and curiosity. Thomas inflates sumptuous metal shapes with pressurized air to bring them into full dimensionality. Each artist explores a geometric language of shape and space, underscored by a high degree of skill and imagination.
Jeremy Thomas' sculptures are made of steel; cut, welded, and folded into geometric shapes. The metal is heated to well over 2,800 degrees Fahrenheit at which point the metal becomes as supple and elastic as clay. Thomas then inflates the forms with air; here chance comes into action as metal and air interact. Finally, he uses different techniques such as powder coating, acrylic urethane and rust patina to create vibrant surfaces that reference industrial machinery, cosmetics, muscle cars, and aged and oxidized abandoned items. The combination of color, material, and sensual forms sets up an interesting juxtaposition. The forms, solid as they are, seem to rest at some ineffable point between chance and intention, lighthearted and serious, feminine and masculine.
Click button below to view Bentley Gallery's portfolio of Artist works by Jeremy Thomas
Expand to view Artist Jeremy Thomas':
Please note: We respect your privacy and we will never sell, rent, lease or give away your information to any third party.

Subscribe To Our Newsletter
Receive the latest artist and exhibition news from Bentley Gallery.