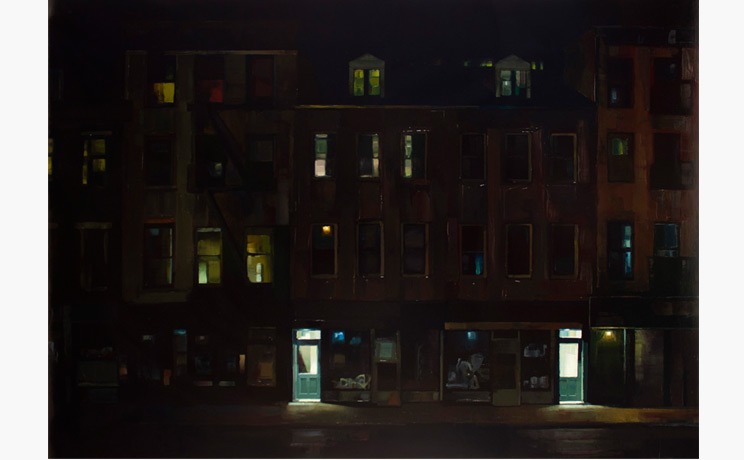 JAKE FISCHER | INTERPERMEATE
May 17 – June 10
Opening: Saturday, May 20, 1-3 p.m.
Artist will be in attendance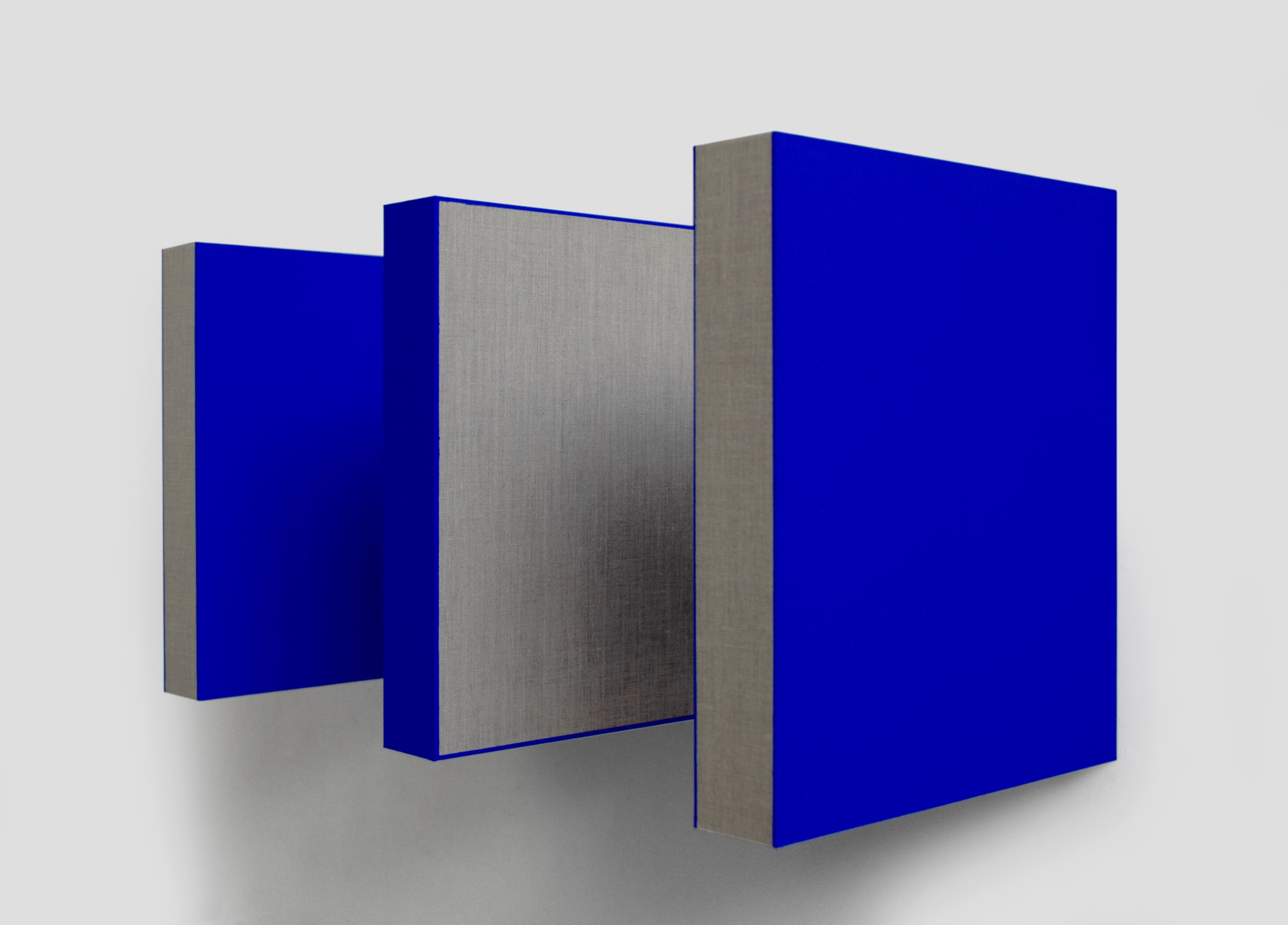 BENTLEY GALLERY | ANNUAL GROUP EXHIBITION
June 14 – July 15
Opening: Saturday, June 17, 1-3 p.m.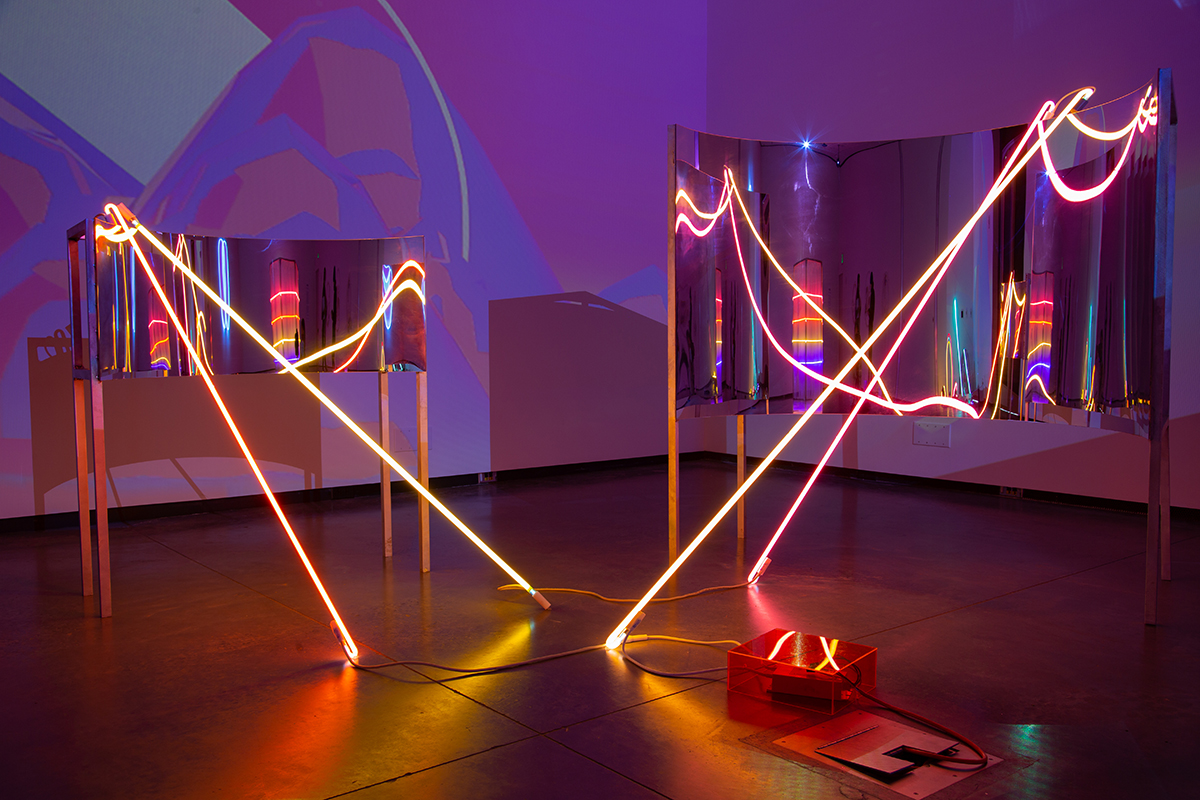 ARTIST TAKEOVER: LILY REEVES | LIGHT ATTRACTS ENERGY
July 19 – August 12
Opening: TBD
Artist will be in attendance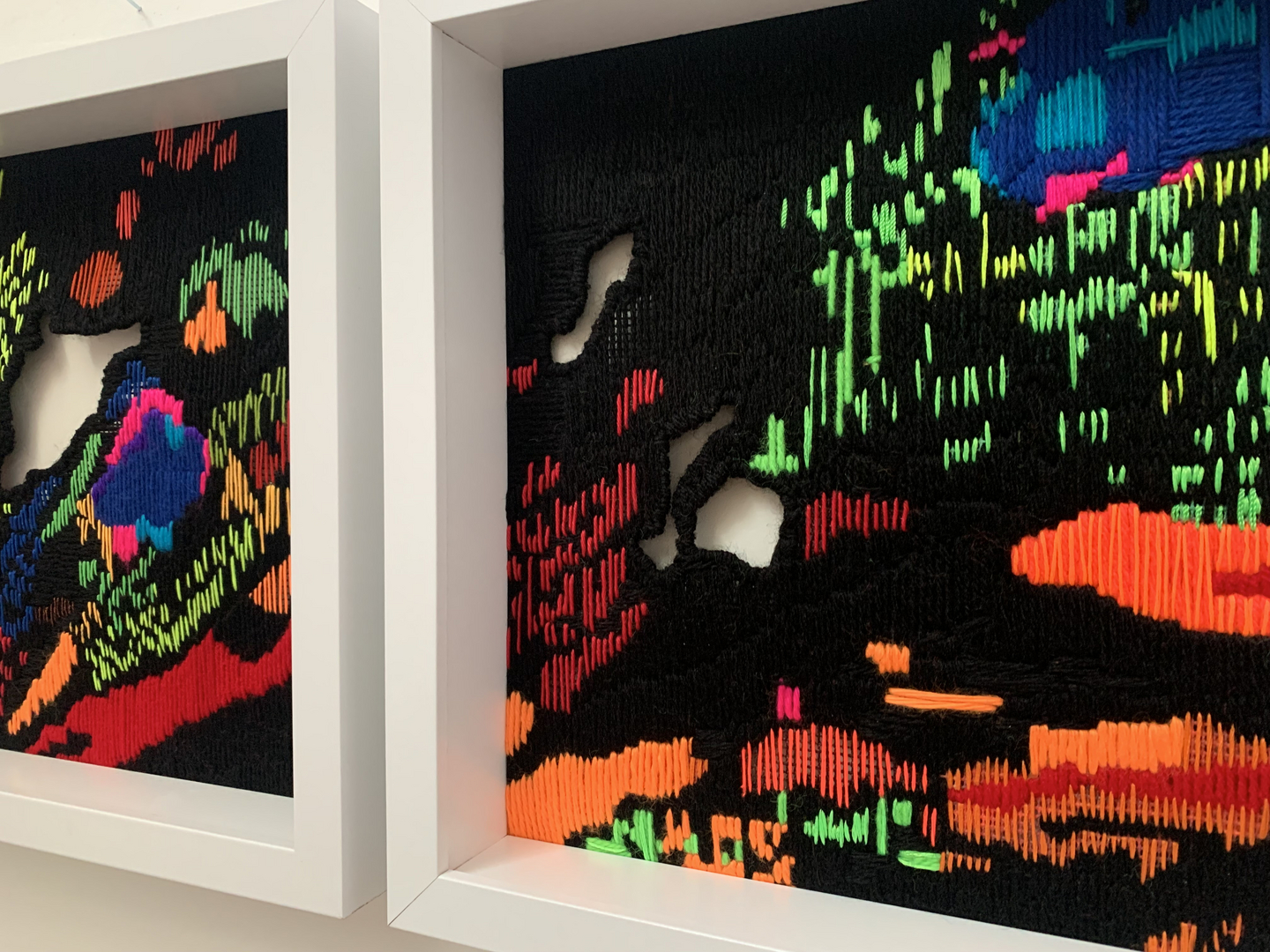 ARTIST AND RESEARCHER EXHIBITION
August 18 – August 26
Opening: Saturday, August 19, 1-3 p.m.
Artists will be in attendance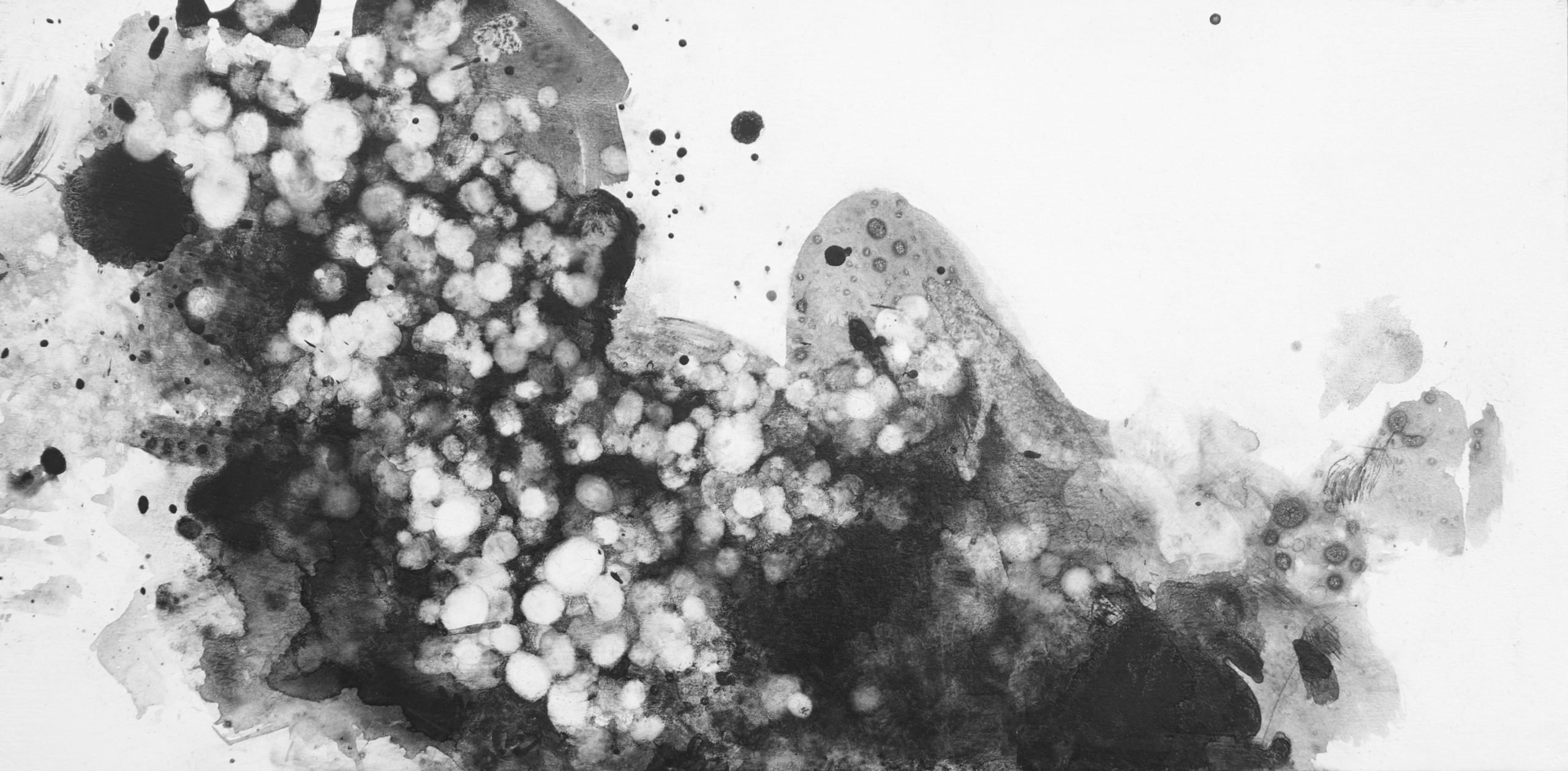 BENTLEY GALLERY | ANNUAL GROUP EXHIBITION II
August 30 – September 30
Opening: Saturday, September 2, 1-3 p.m.
Please note: We respect your privacy and we will never sell, rent, lease or give away your information to any third party.

Subscribe To Our Newsletter
Receive the lastest artist and exhibition news from Bentley Gallery.