Pigment
Opening Reception:
Friday January 17 – 6:00 – 8:00 PM
Exhibition Dates: January 17 – March 14, 2020
Bentley Gallery is pleased to announce Pigment, is a group show featuring works by Louise Blyton, Makoto Fujimura, Raphaëlle Goethals, Judith Kruger and Hiroko Otake. These notable artists delve into the exploration of color not merely as visual sensation, but its physical manifestation as raw pigment and all that it conjures.. CLICK HERE TO READ MORE
Below is a sample selection of the artists' pieces in the show.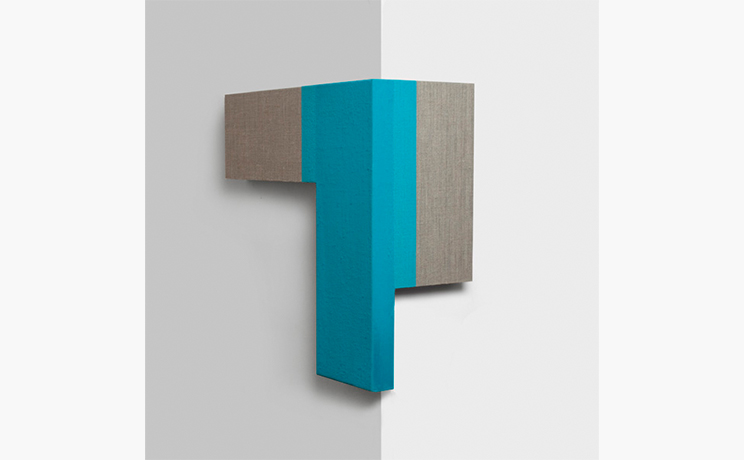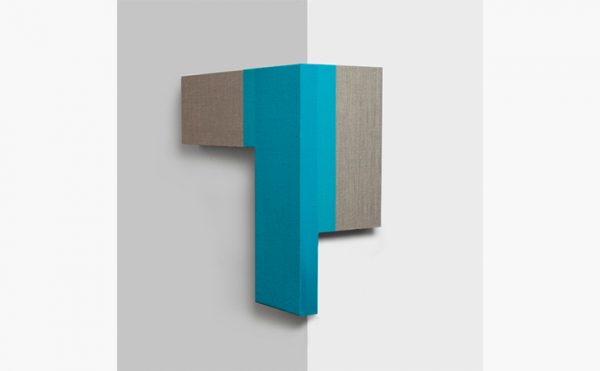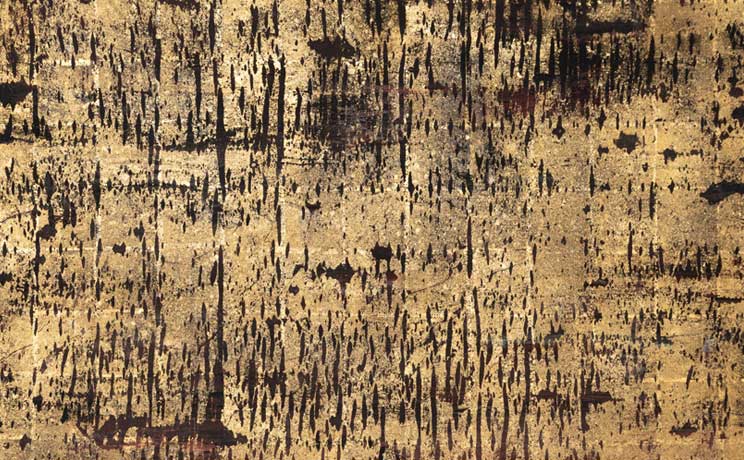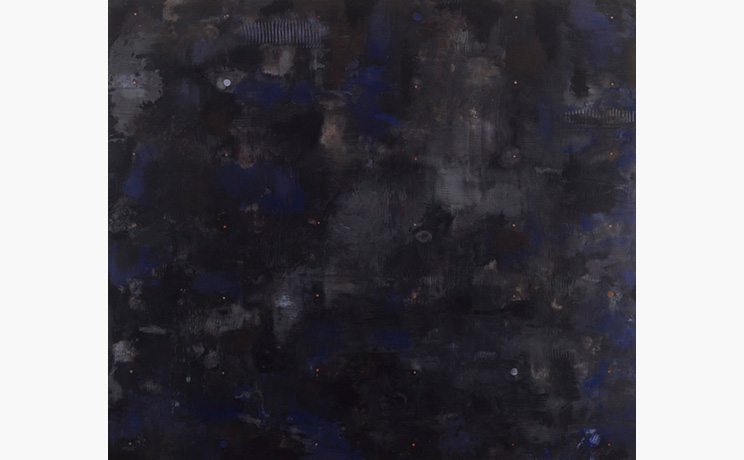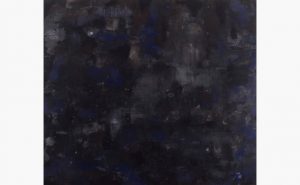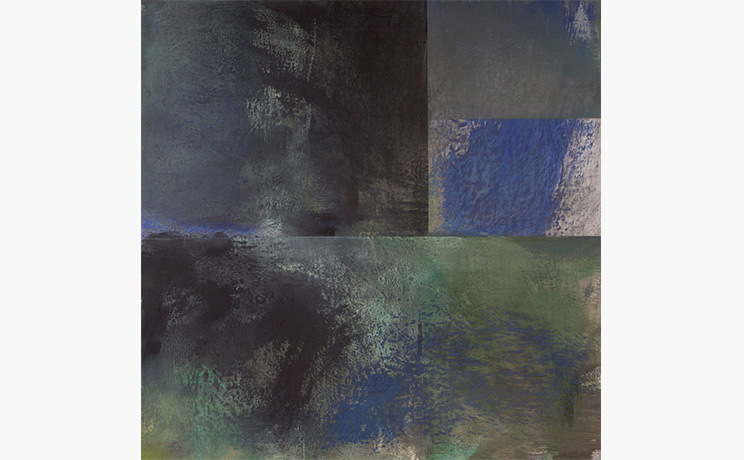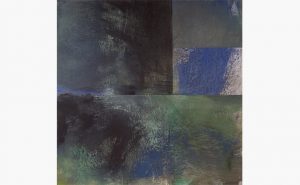 IN THE PROJECT ROOM:
Jessica Palomo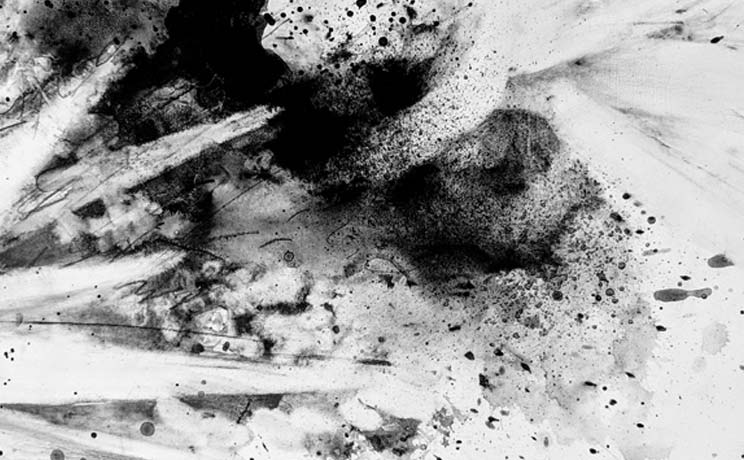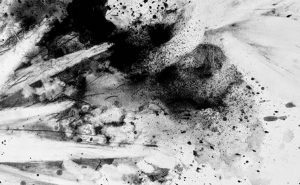 WEAVE: construct. code. connect.
The Gallery at Tempe Center for the Arts
700 W. Rio Salado Parkway, Tempe, AZ 85281
Exhibition runs from January 17 – May 16, 2020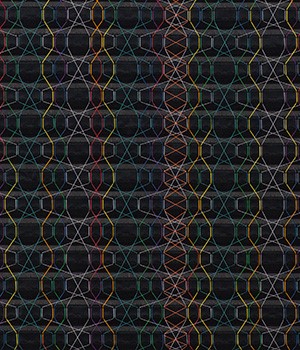 WEAVE is a group show that features two Bentley Gallery artists, Devorah Sperber and Denise Yaghmourian. The show features artists that intertwine materials, processes and ideas. Each artist's style and vision are different, yet they share a common thread, they weave together the worlds of art and technology.
Image by Denise Yaghmourian
Airborne – Inflated Steel Sculptures
by Jeremy Thomas
Phoenix Sky Harbor International Airport, Terminal 3, Level 4
Exhibition runs through May 10, 2020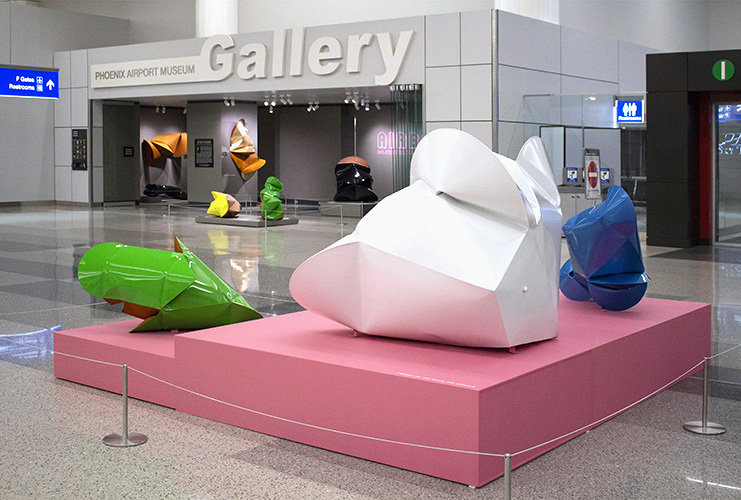 Next time you pass through Terminal 3 of the Phoenix Sky Harbor International Airport we recommend you visit Airborne, a solo exhibition by Jeremy Thomas, a Bentley Gallery artist. The exhibition comprises of artworks from Bentley Gallery and… CLICK HERE TO READ MORE