Current Exhibitions
ART ON PAPER

Daniel Brice | Fernando Diaz | Bryan David Griffith | Dion Johnson | Michael Marlowe | Ricardo Mazal | George Thiewes | Jim Waid | Hiro Yokose
April 21 – May 31, 2017
---
With its invention in China in the 2nd century, paper has served as the support for a wide range of art-making methods and subject matter.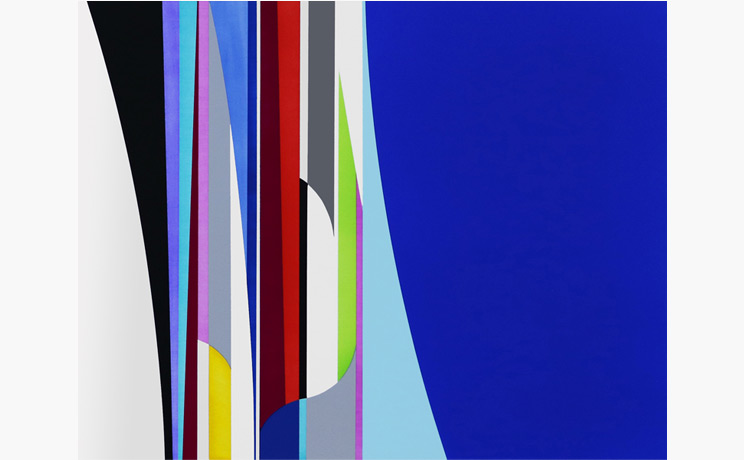 Dion Johnson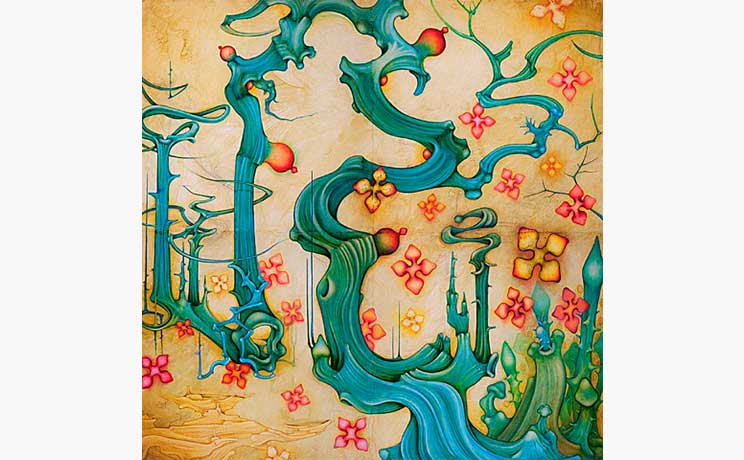 Michael Marlowe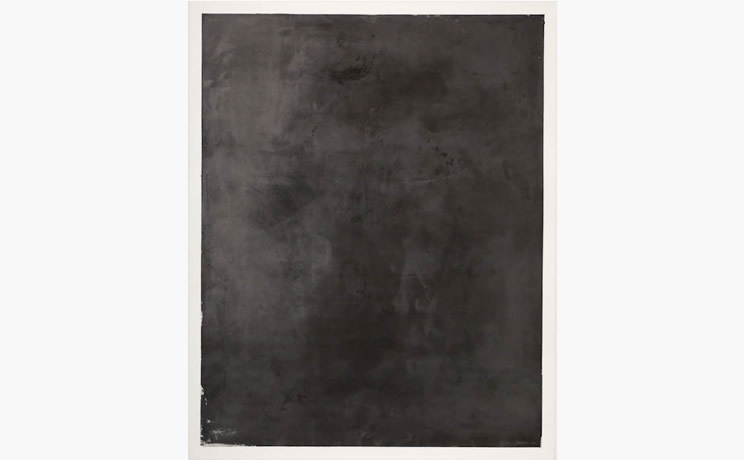 Ricardo Mazal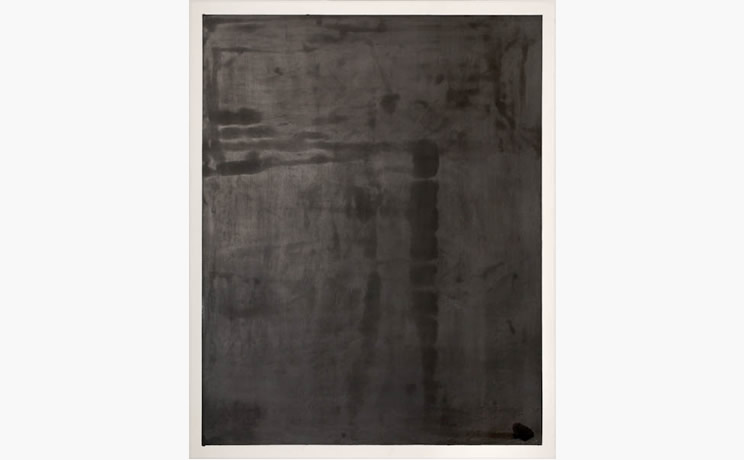 Ricardo Mazal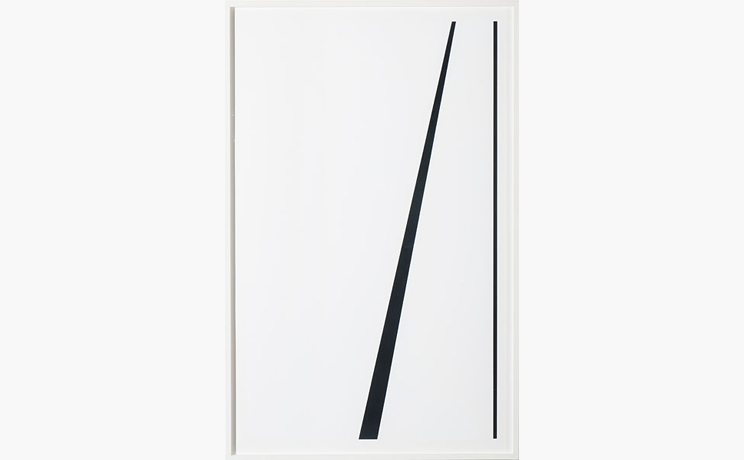 George Thiewes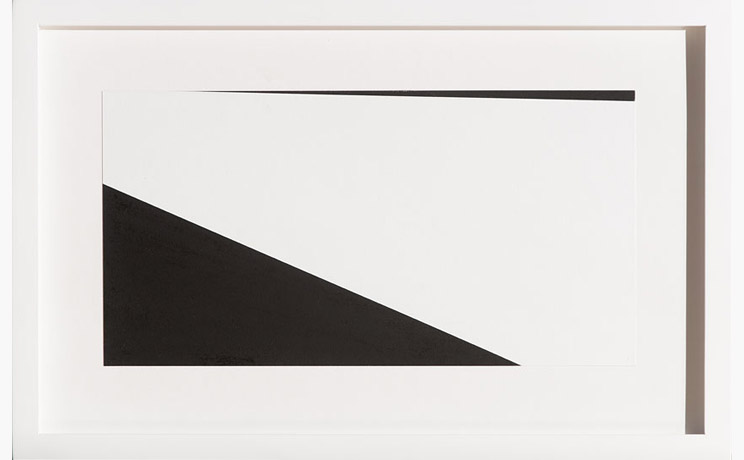 George Thiewes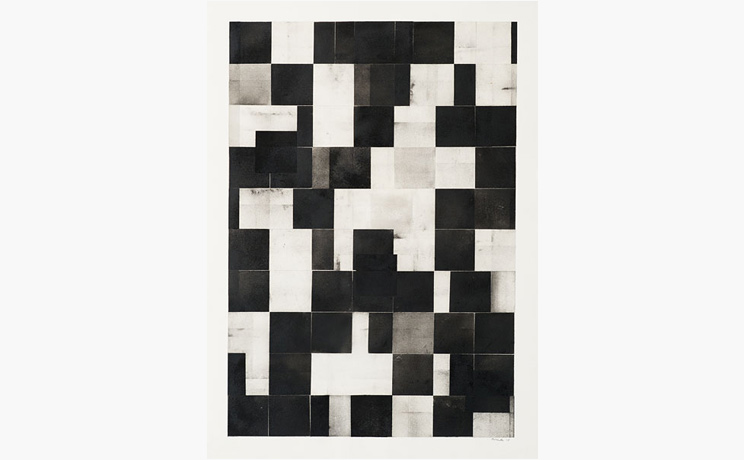 Daniel Brice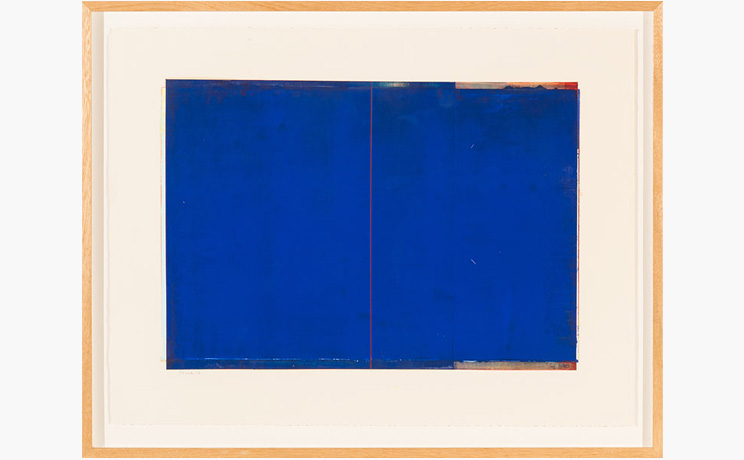 Daniel Brice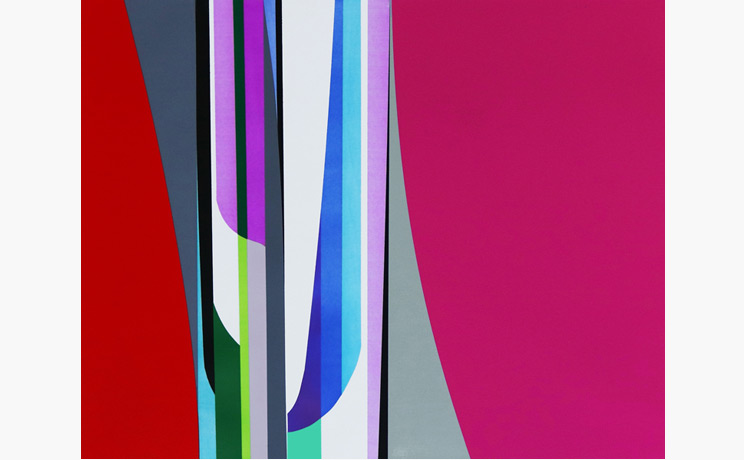 Dion Johnson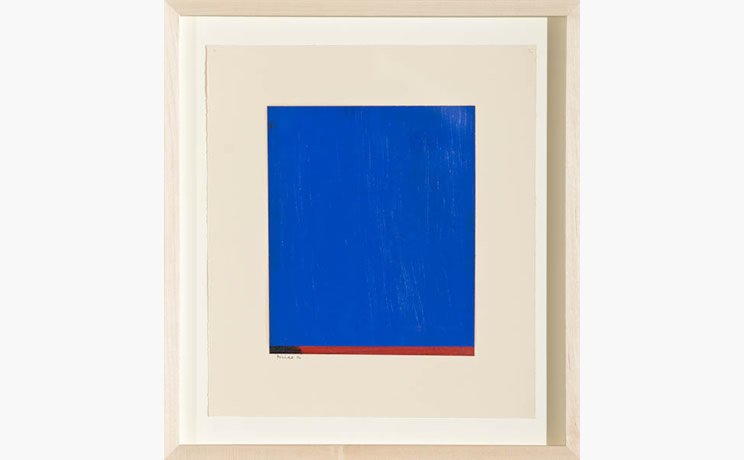 Daniel Brice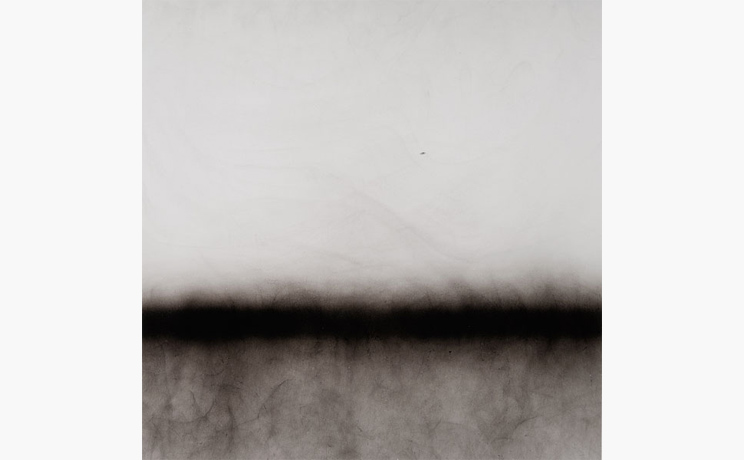 Bryan David Griffith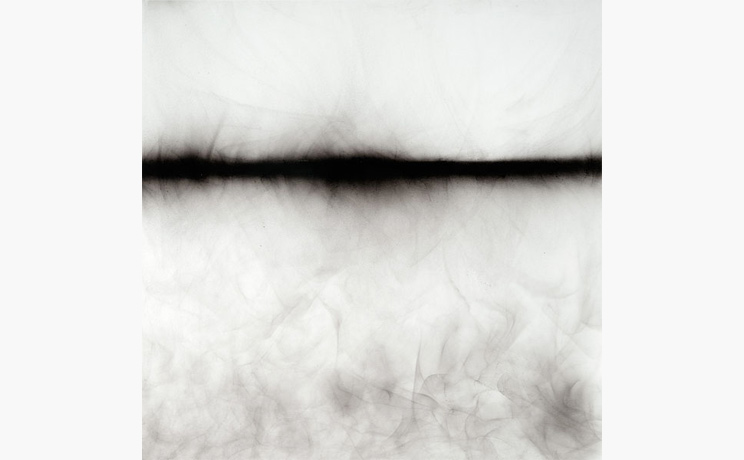 Bryan David Griffith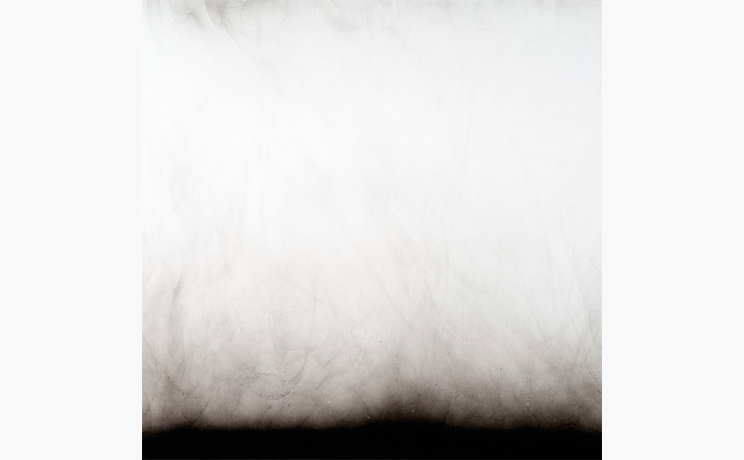 Bryan David Griffith
The uniqueness of original works on paper (as opposed to prints) and the experimental nature, exploration and story-telling through the intimacy of paper, provides an opportunity to collect affordable art that's happening now. Art on Paper features an amalgam of materials and techniques, including drawings, collages, paintings, and smoke on paper, by gallery-represented artists.