Current Exhibitions
Jimi Gleason
January 5th to 27th Opening Reception:Friday, January 5, 6 – 9pm
(Bentley Gallery is open on 1st Fridays from 6-9pm)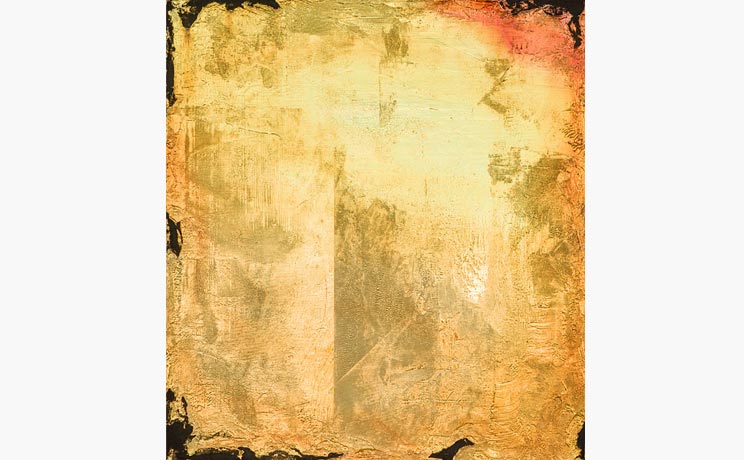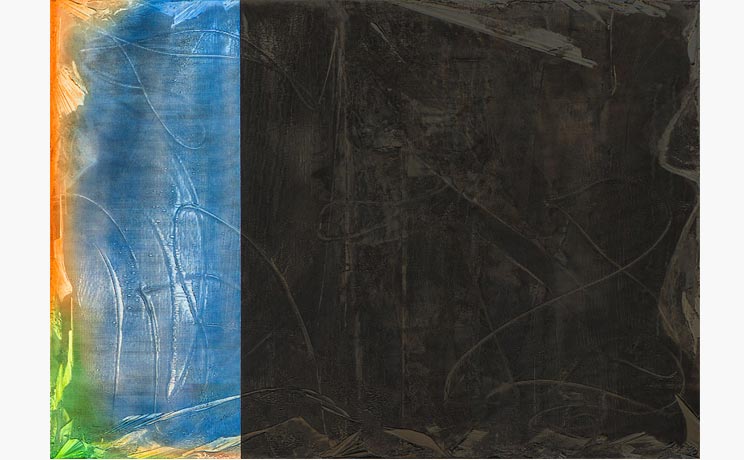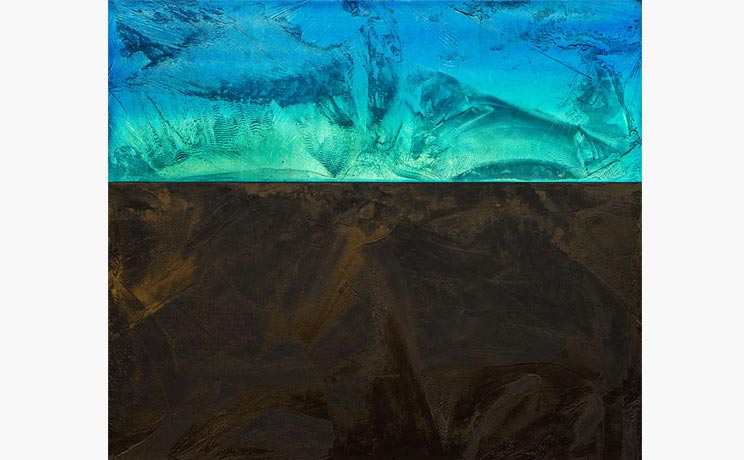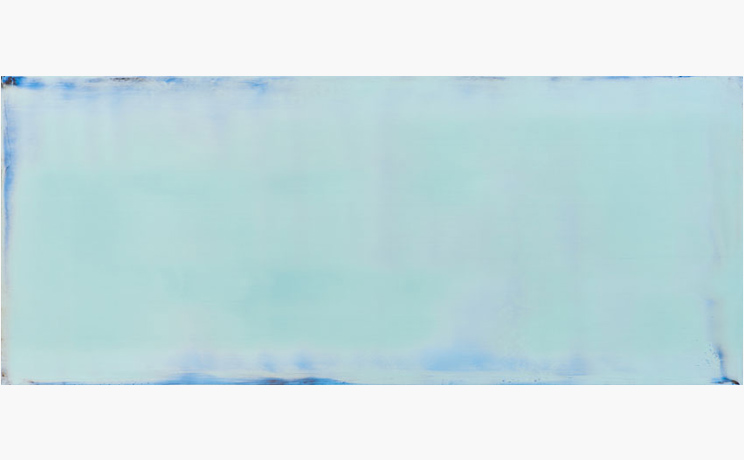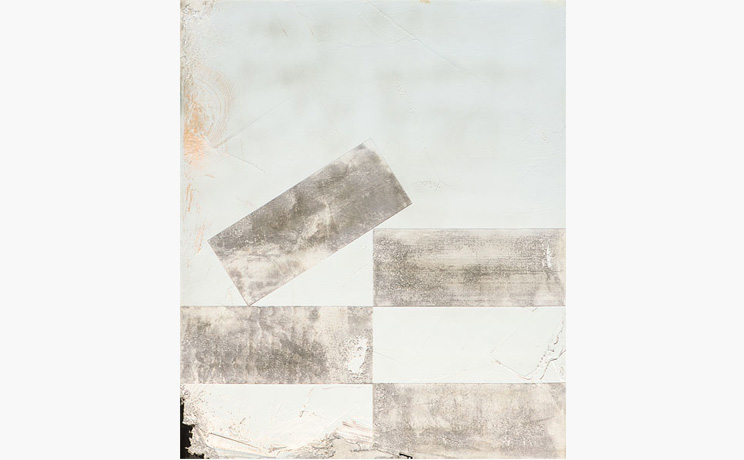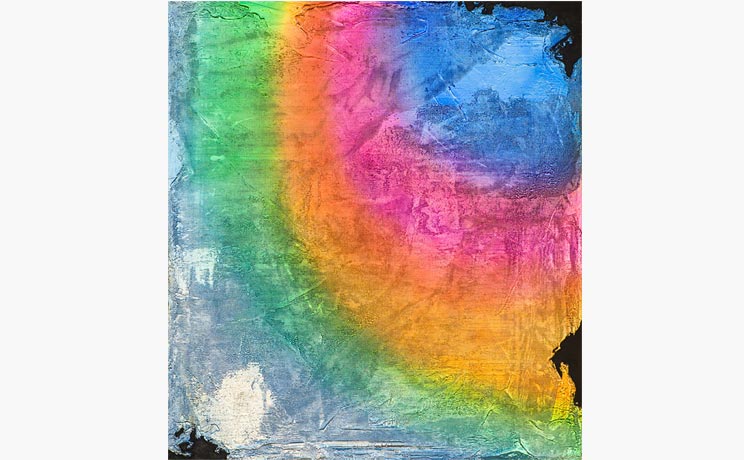 Bentley Gallery is proud to present new work from Jimi Gleason. Standing in front of one of Gleason's paintings evokes the feeling of looking at a frozen lake or an empty sky; his works embrace a luminescent, mysterious void. These Polaroid-inspired paintings are designed to keep the focus on the viewer's perception. Their empty spaces are only activated when visitors see how the shiny texture absorbs its surrounding environment; an effect made possible with a shimmery pearlescent paint that's a nod to the Cibachrome prints of 1980's SoHo.
Jimi Gleason's work is included in the collections of Dakota Studios, New York; Frederick R. Weisman Art Foundation, Los Angeles, CA; Hilton Headquarters, McLean, VA; Sun America, Kaufman Broad Home Corporation, Los Angeles, CA; as well as numerous private collections. Jimi Gleason lives and works in Los Angeles, CA.
The exhibition runs through January 27.