Current Exhibitions
Udo Nöger
The Inside of Light
November 3rd to November 25th Opening Reception: Friday, November 3, 6 – 9pm
(Bentley Gallery is open on 1st Fridays from 6-9pm)
---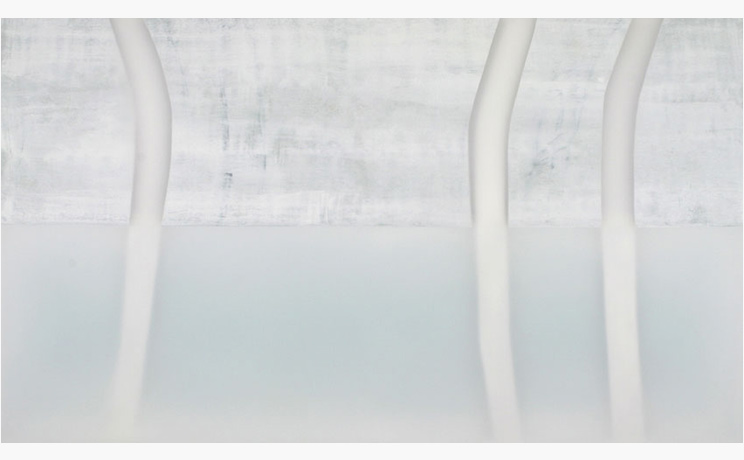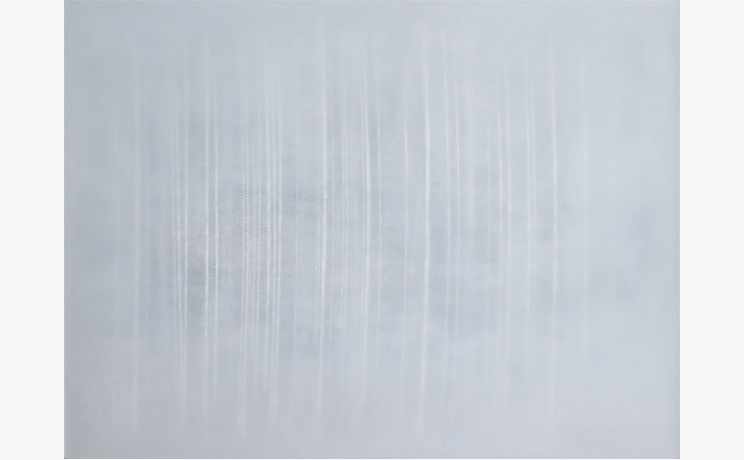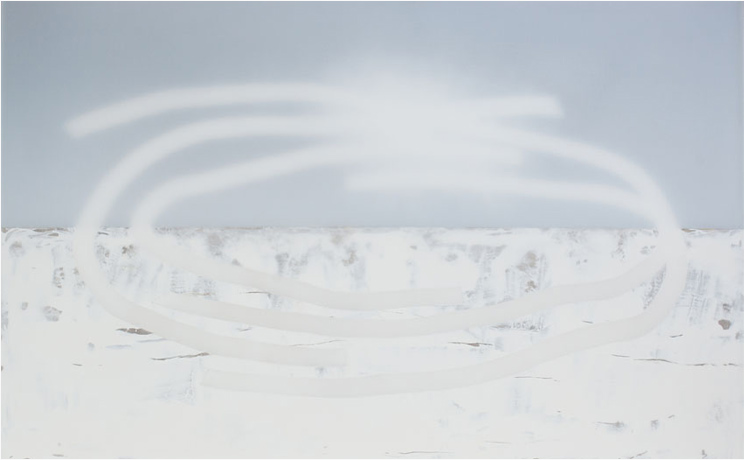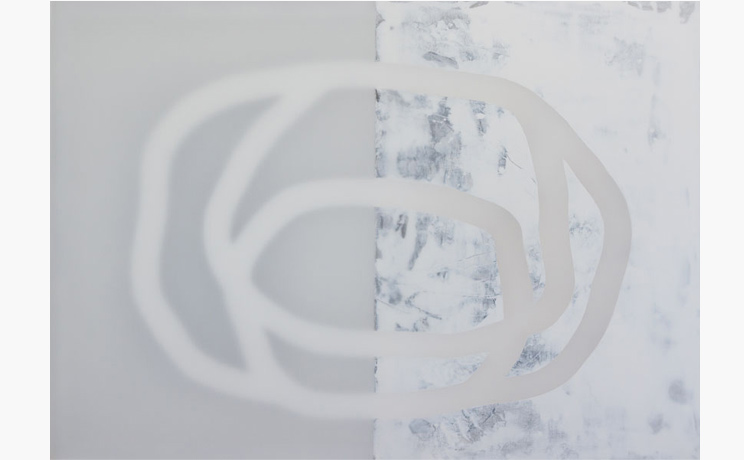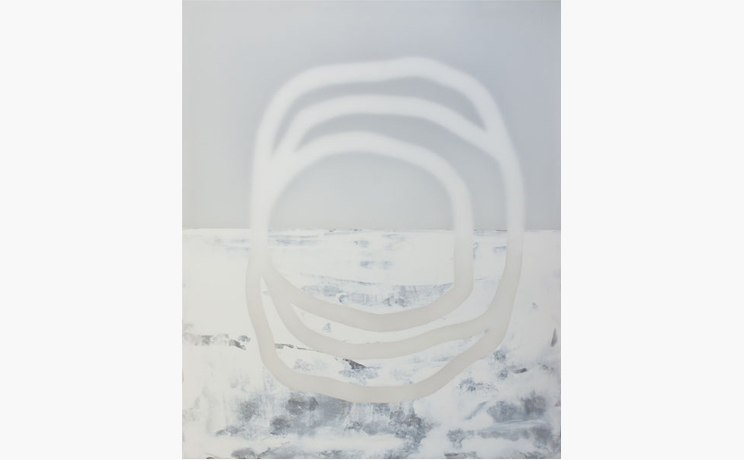 On Friday, November 3, Udo Nöger's ethereal light-based paintings and works on paper are the centerpiece of Bentley Gallery. In a digital age overflowing with visual information, Nöger practices a "conscientious reduction of visual information," celebrating minimalist style.
Editing down "to a point where there is no more, no less," Nöger's nearly-breathing paintings get their otherworldly materiality from a mix of oil, acrylic, and layered canvas and fabric that allow him to 'set the surface free' to get the purest light possible. All of his works are nearly monochromatic; his shapes emerge from a fog. He captures the essence of light–its malleability, its impermanence, its weight and thingness, with careful construction and simple, organic shapes and brushstrokes.
Nöger is a German artist, and his work has been exhibited throughout Europe, Asia and the United States. In 2011 he had his first retrospective showing (1990 – 2011) at the Osthaus Museum in Germany. Currently he maintains studios in Southern California and Geneva, Switzerland.
The exhibition runs through November 25.