Current Exhibition
Works on Paper
November 16 – January 12th 2019
Bentley Gallery is excited to feature 9 artists and their works on paper. From oil to ink, these thoughtful artworks celebrate a variety of styles, culminating in a diverse and affecting exhibition.
---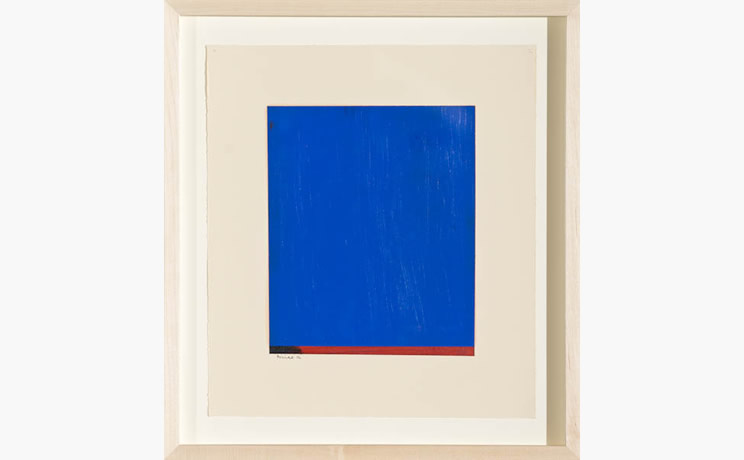 Daniel Brice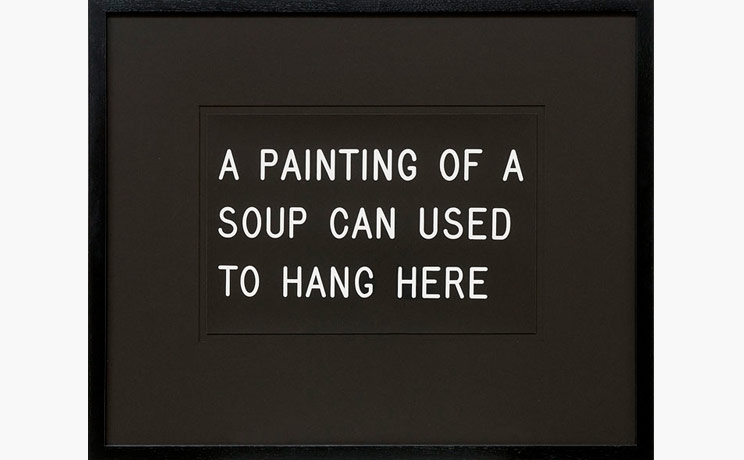 William Anastasi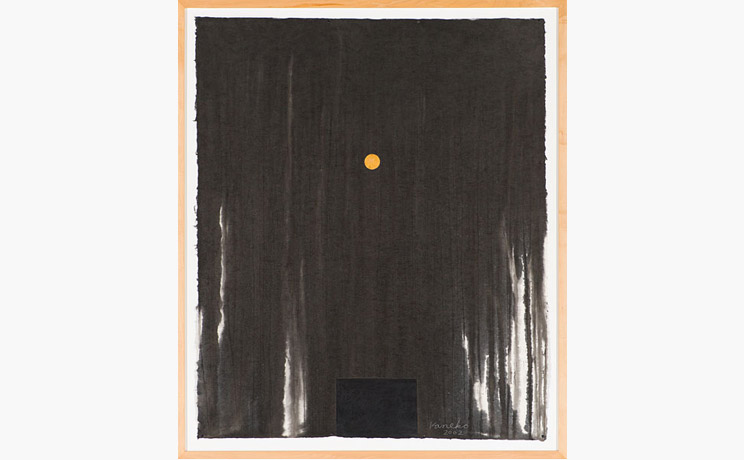 Jun Kaneko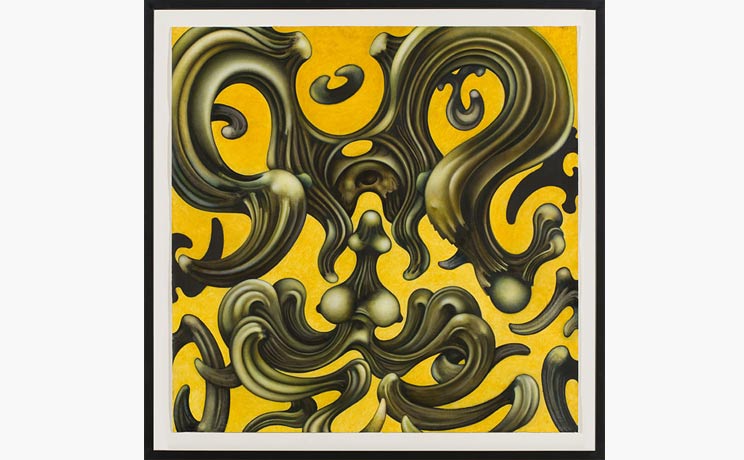 Michael Marlowe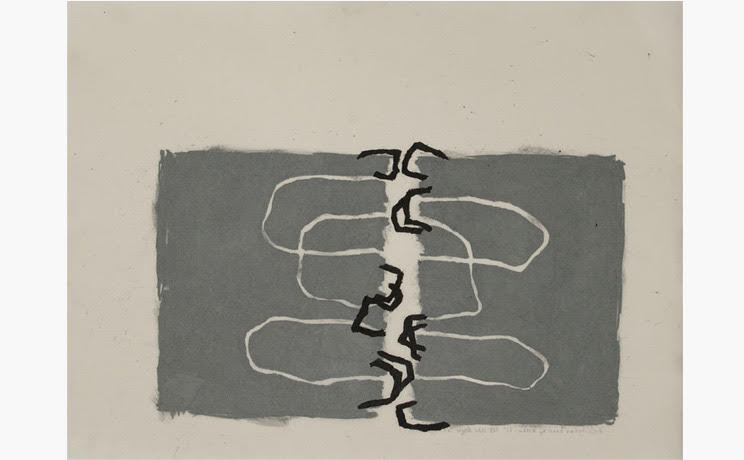 Udo Nöger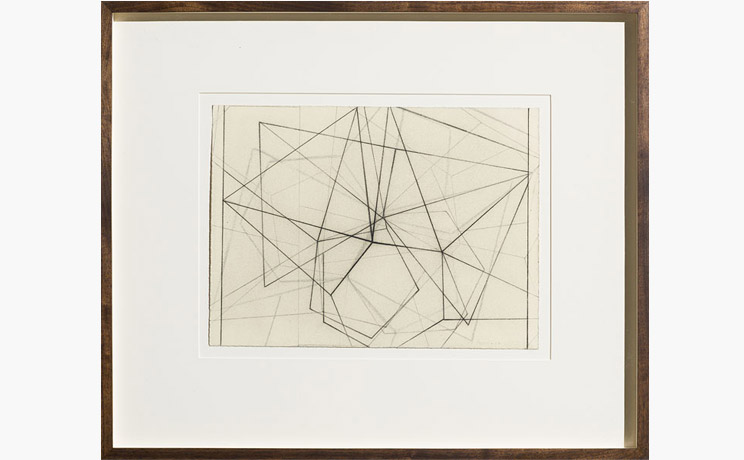 Mark Pomilio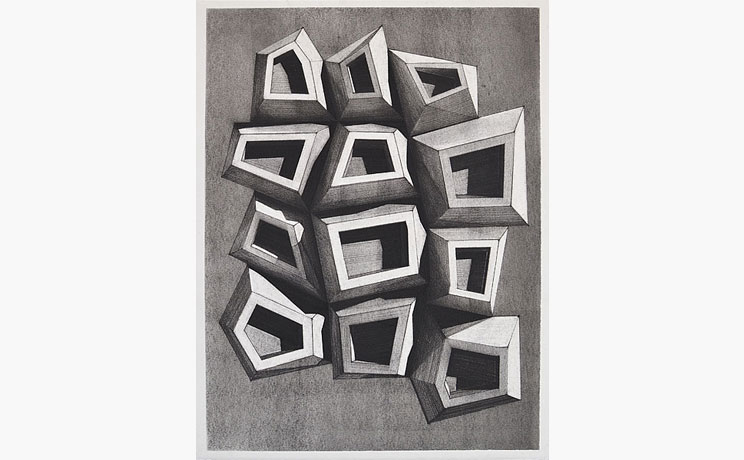 Travis Rice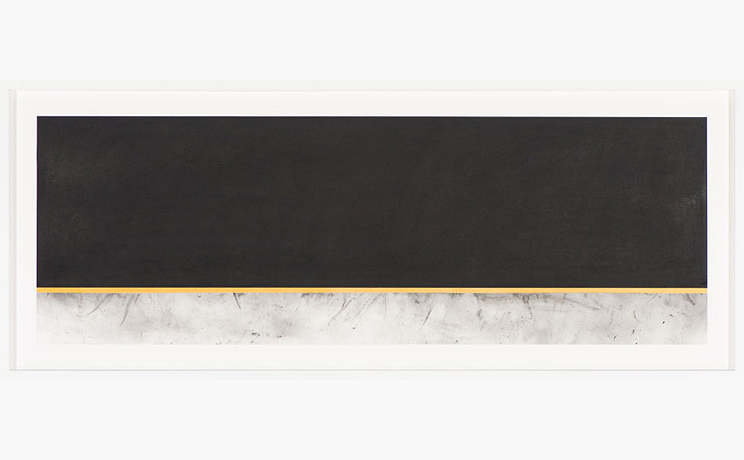 George Thiewes

Subscribe To Our Newsletter
Receive the latest artist and exhibition news from Bentley Gallery.