Current Exhibitions
Denise Yaghmourian: Objects of Memory
May 26 – July 14
Using large-scale installation and painting, Denise Yaghmourian works between the obscured lines of object and memory. She takes objects that hold sentimental value, dips them in paint, and suspends the dipped object above a blank canvas. As the object hangs, moves, and drips, it creates a unique and intimate footprint; a mark of its presence in Yaghmourian's life. This object's physical trace is not unlike a memory.
---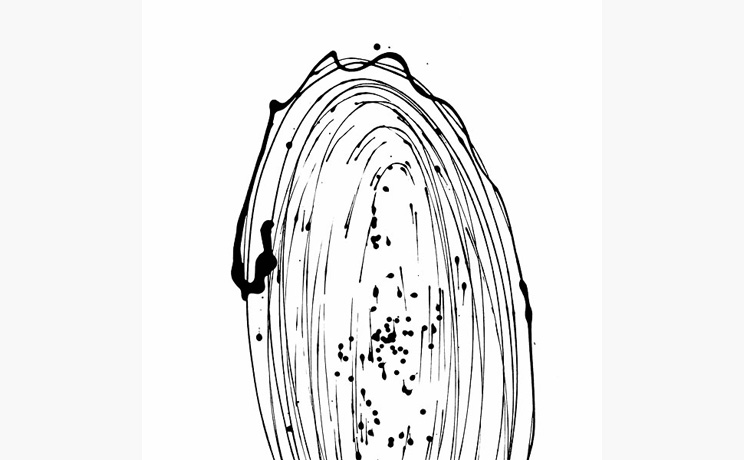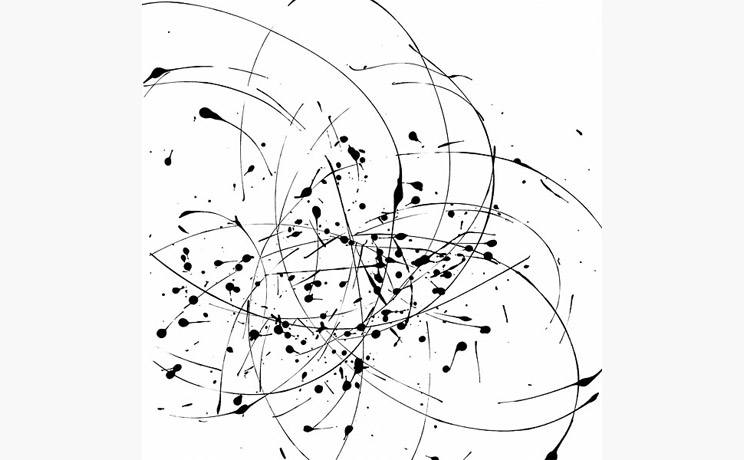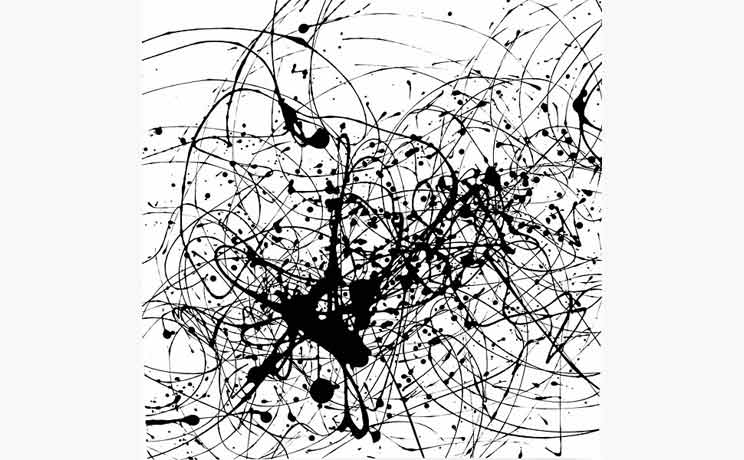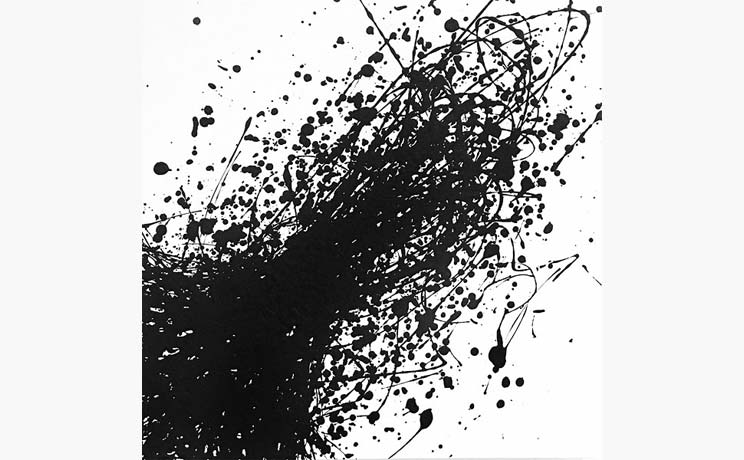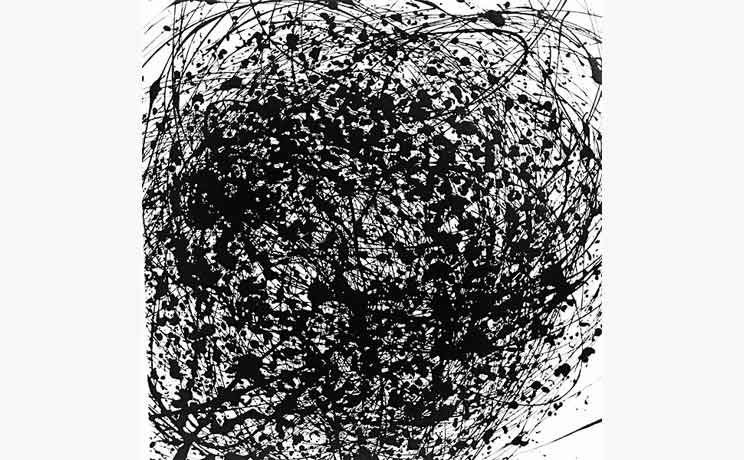 In her large-scale sculptural installations, as objects are suspended in open air and treated with identical paint, they become a singular mass representing the mind. Passing by the suspended mass allows for only brief glimpses of specific items, just as the human mind passes by its memories. Yaghmourian hopes that such visual interpretations of memory – and memory management – can lead viewers to joy and solace in their own recollections.
Denise Yaghmourian studied art at Arizona State University and works as a full time artist. She has exhibited her work at The Tucson Museum of Art, Phoenix Art Museum, Ceres Gallery and SOHO20 Chelsea Gallery in NYC, and Bogena Galerie in Saint Paul de Vence, France. Her work is included in the public collections of Banner Desert Samaritan Hospital and The Institute for Mental Health Research.