In, On & Of Paper
January 18 – March 9th, 2019
Bentley Gallery is excited to feature 22 artists who recalibrate the limits of the traditional paper surface, breaking boundaries and challenging preconceived notions of materiality.
---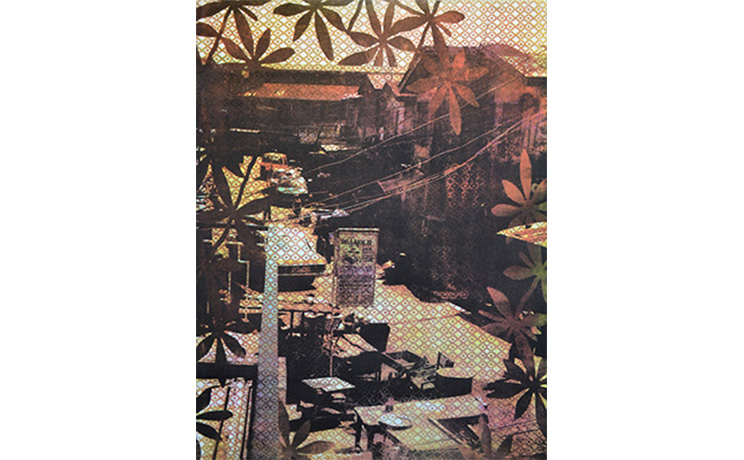 Merryn Omotayo Alaka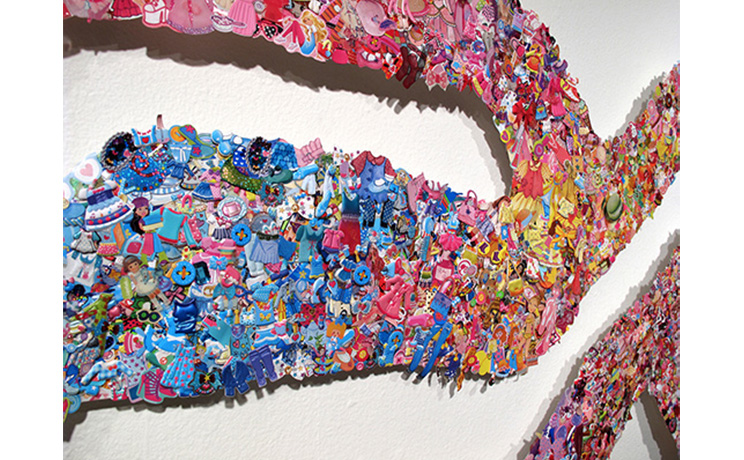 Malena Barnhart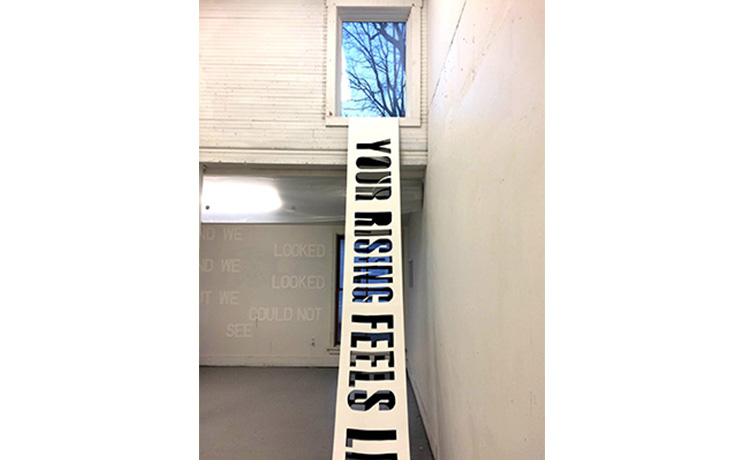 Kristin Bauer
Cece Cole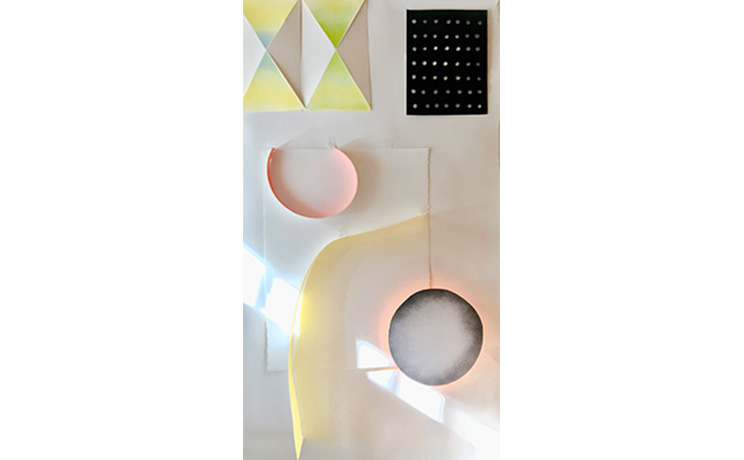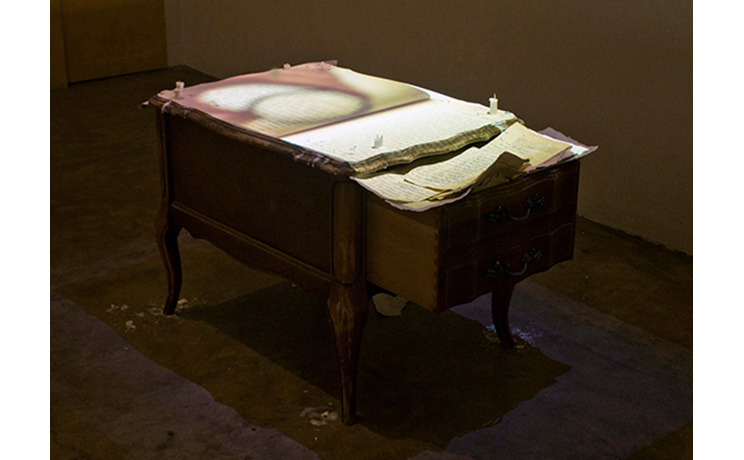 Ashley Czajkowski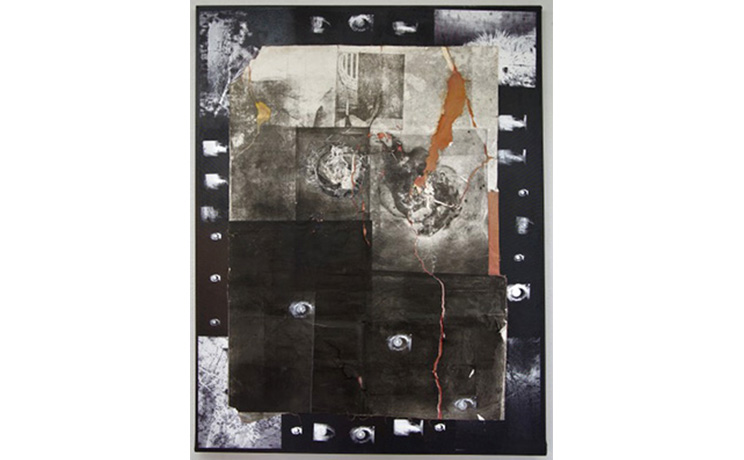 Kenosha Drucker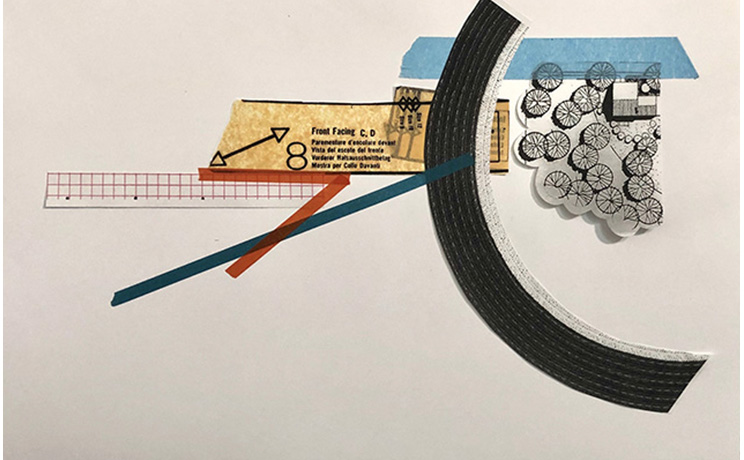 Estrella Payton Esquilín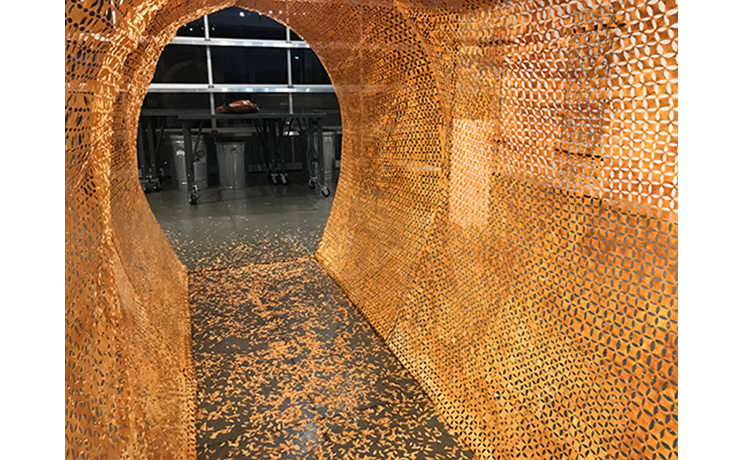 Sam Fresquez
Please note: We respect your privacy and we will never sell, rent, lease or give away your information to any third party.

Subscribe To Our Newsletter
Receive the latest artist and exhibition news from Bentley Gallery.