A NEW YEAR
A NEW RHYTHM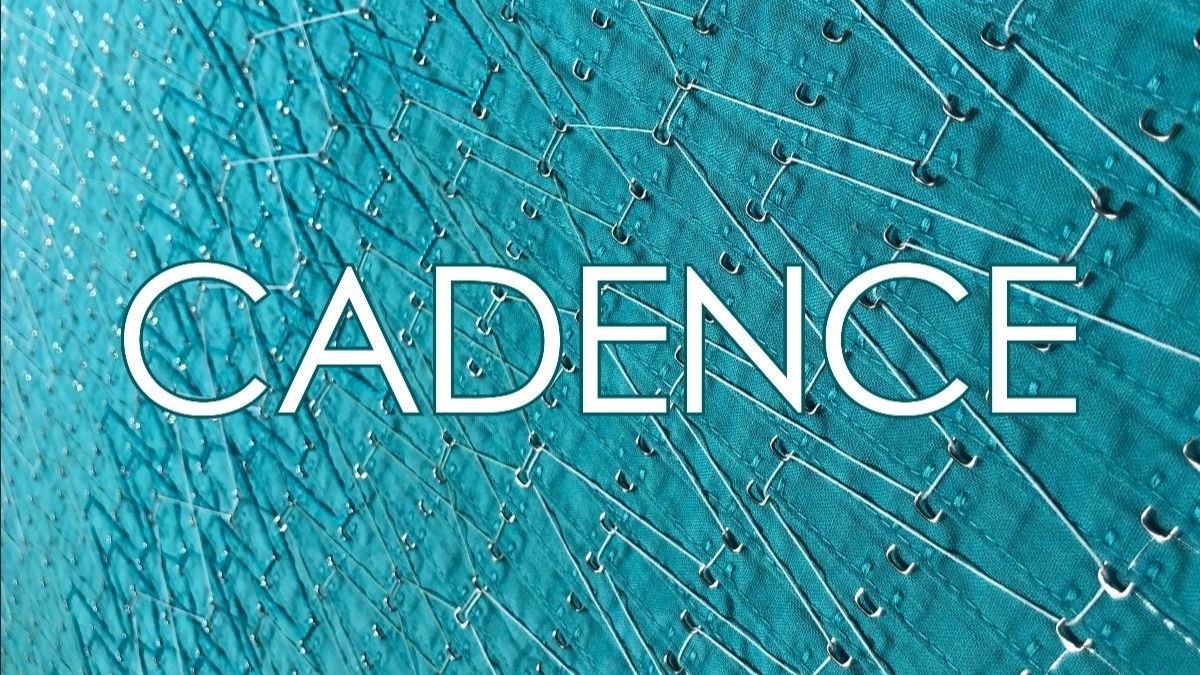 Famed jazz musician Count Basie once said, "If you find a note tonight that sounds good, play the same damn note every night!" The artists of "CADENCE" similarly extol the virtues of repetition. Across mediums of watercolor, fiber, steel, paint, acrylic plastic, and charcoal, each artist crafts distinct visual phrases that are then multiply iterated in form, tone, or motion to impressive effect. Through pattern, rhythm, and repetition, the anomalous is amplified and the artist's hand is brought back to fore.
Join us this Friday, December 17, from 6-8 p.m. for the opening of "CADENCE" in our main gallery, and for a solo exhibition of works by George Thiewes on display in the project room.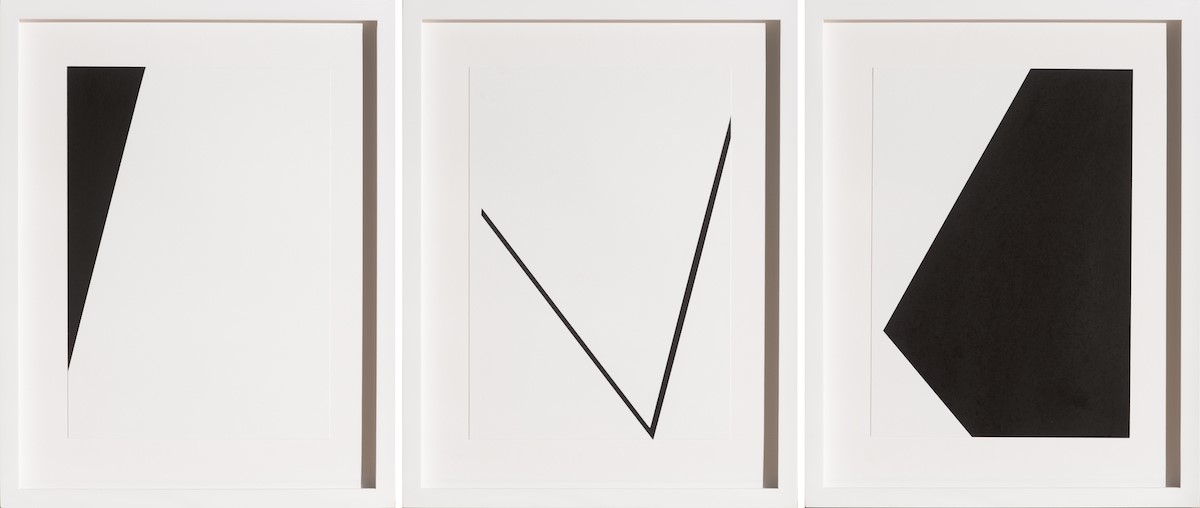 THIEWES
Bentley Gallery Project Room
Opening Reception: Friday, December 17, 6-8 p.m.
December 17, 2021 – February 12, 2022
In the fields of sculpture and drawing, George Thiewes creates sharp, angular work with a focus on the interaction of light and dark. He explores shadow as a sculptural medium; specifically how his sculptural work changes throughout the course of a day as both the natural and artificial light change in intensity, temperature, and direction. The angles created by light and shadow give the appearance of folds—an illusion Thiewes investigates in his drawings as well.
Visit our website www.bentleygallery.com or contact us at (480) 964-6060 / info@bentleygallery.com if you have any questions about the artists, hours, or purchasing.
Please note: We respect your privacy and we will never sell, rent, lease or give away your information to any third party.

Subscribe To Our Newsletter
Receive the lastest artist and exhibition news from Bentley Gallery.