August 1 – September 10
Third Friday, August 19, 6-9pm
(Bentley Gallery is now open on 3rd Fridays from 6-9pm for exhibition opening receptions)
Neoromantic painter Hiro Yokose fuses multiple layers of wax and oil paint to create mysterious, veiled landscapes, illuminated with flashes of light in the sky and reflections on the water, imparting the viewer with a sense of contemplation and stillness, recognition and mystery. His painting style evokes a traditional Japanese aesthetic of delicate, lyrical greens, browns, and blues, yet the atmospheric works possess their own sense of serenity and postmodernist balance between painterly abstraction and representation. Hiro's paintings are punctuated with warm, golden casts of light to elicit pure and tranquil moments of luminosity and space — a nod to the Hudson River School painters of the mid-19th century.
Hiro was born in Nagasaki, Japan in 1951 and moved to New York as a young artist to work at the epicenter of the art world. He lived and worked there for his entire notable career until moving back to Japan last year. His work is included in many public collections including the San Jose Museum of Art, Harvard University, Goldman Sachs and Co., Microsoft, Boeing Corp., TransAmerica Corporation, Ritz-Carlton, Prudential, and Citibank, among others.
Bentley Gallery has represented Hiro for more than twenty years, and we are pleased to showcase his most recent works, which include three new paintings and several works on paper. Please stop by to see them in person to appreciate the subtle detail that is pure Yokose.[/content_box][content_box title="" icon="" backgroundcolor="" iconcolor="" circlecolor="" circlebordercolor="" circlebordersize="" outercirclebordercolor="" outercirclebordersize="" iconrotate="" iconspin="no" image="" image_width="35″ image_height="35″ link="" linktext="" link_target="_self" animation_type="" animation_direction="" animation_speed=""]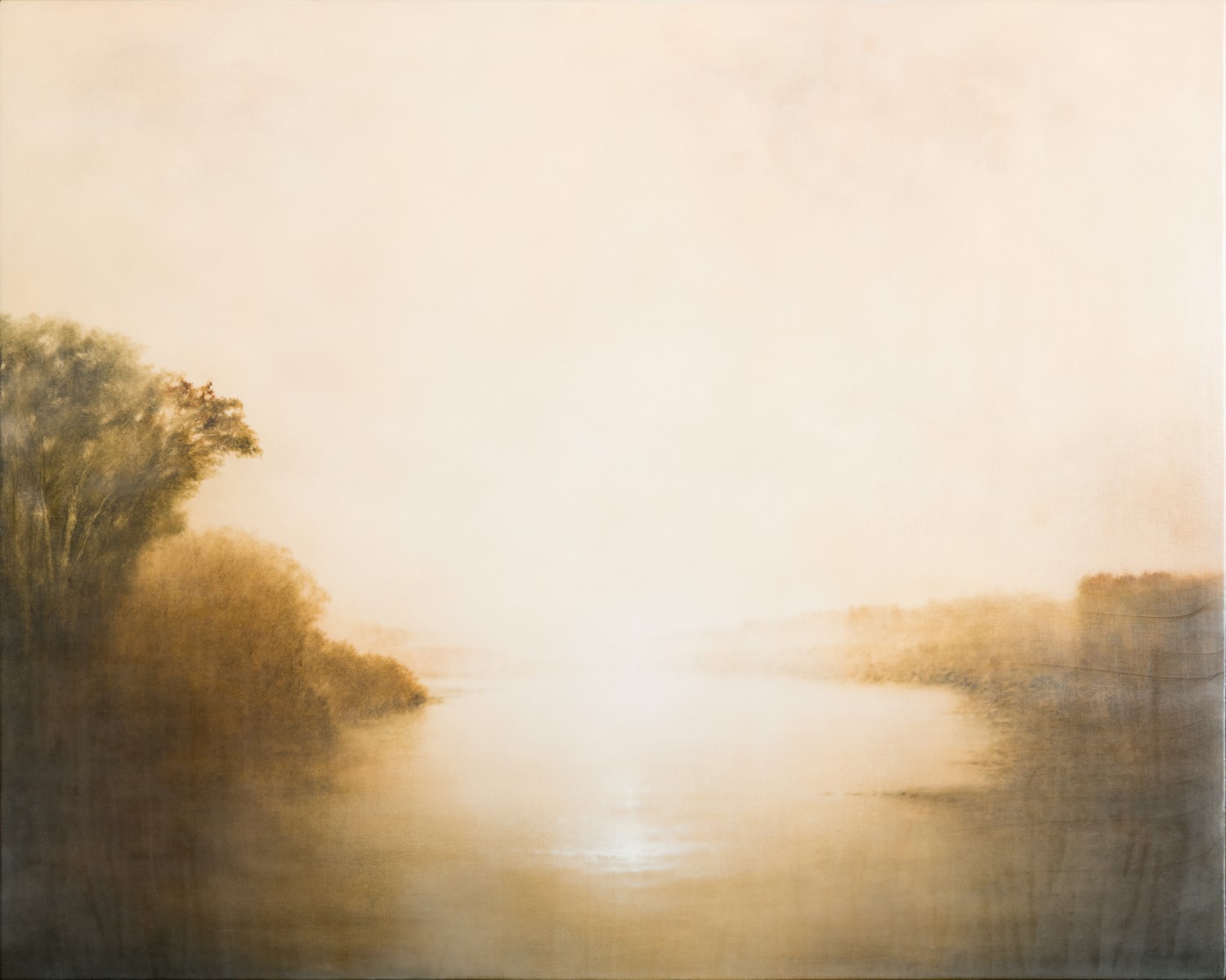 5041, h48.25 w60.25 d1.5″, oil and wax on canvas over panel[/content_box][content_box title="" icon="" backgroundcolor="" iconcolor="" circlecolor="" circlebordercolor="" circlebordersize="" outercirclebordercolor="" outercirclebordersize="" iconrotate="" iconspin="no" image="" image_width="35″ image_height="35″ link="" linktext="" link_target="_self" animation_type="" animation_direction="" animation_speed=""]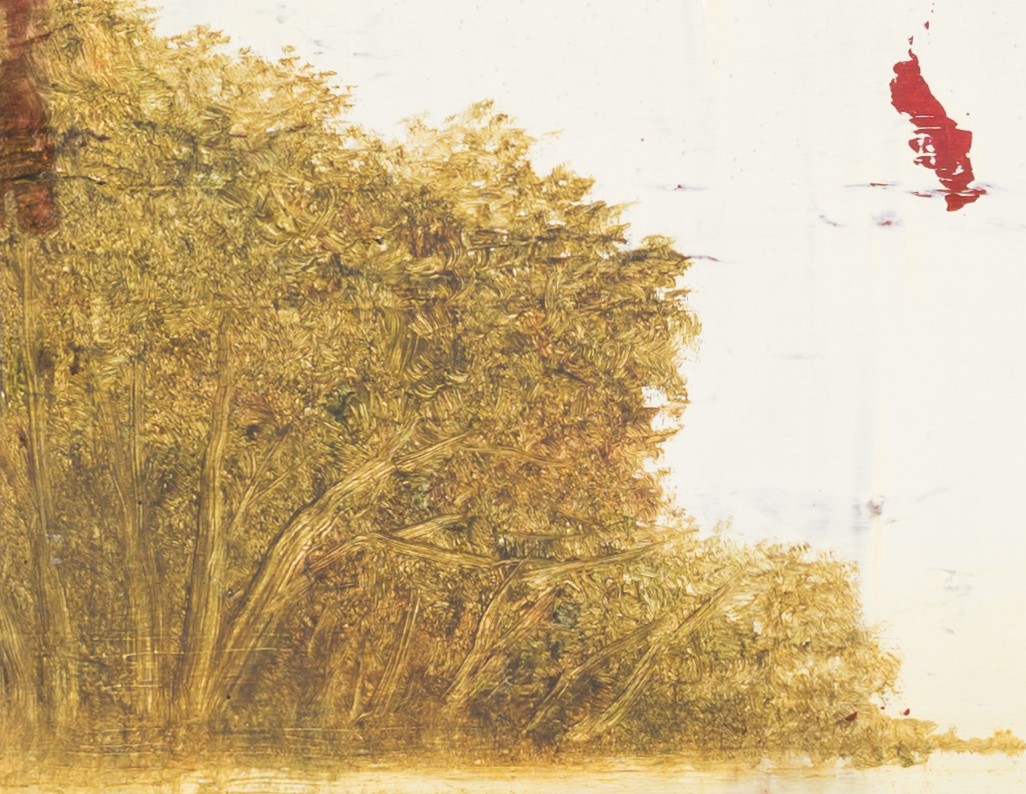 00638, image is h6.25 w13″

Mixed media on h22.5 w30.25″ paper, signed in the lower right corner[/content_box][/content_boxes][/one_full]

[one_full last="yes" spacing="yes" center_content="no" hide_on_mobile="no" background_color="" background_image="" background_repeat="no-repeat" background_position="left top" hover_type="none" link="" border_position="all" border_size="0px" border_color="" border_style="" padding="" margin_top="" margin_bottom="" animation_type="" animation_direction="" animation_speed="0.1″ animation_offset="" class="" id=""][content_boxes settings_lvl="child" layout="icon-with-title" columns="1″ icon_align="left" title_size="" title_color="" body_color="" backgroundcolor="" icon_circle="" icon_circle_radius="" iconcolor="" circlecolor="" circlebordercolor="" circlebordersize="" outercirclebordercolor="" outercirclebordersize="" icon_size="" icon_hover_type="" hover_accent_color="" link_type="" link_area="" link_target="" animation_delay="" animation_offset="" animation_type="0″ animation_direction="left" animation_speed="0.1″ margin_top="" margin_bottom="" class="" id=""][content_box title="" icon="" backgroundcolor="" iconcolor="" circlecolor="" circlebordercolor="" circlebordersize="" outercirclebordercolor="" outercirclebordersize="" iconrotate="" iconspin="no" image="" image_width="35″ image_height="35″ link="" linktext="" link_target="_self" animation_type="" animation_direction="" animation_speed=""]