Annual Group Exhibition
Exhibition Dates: Sep 26, 2020 – Jan 9, 2021
Bentley Gallery invites you to our Annual Group Exhibition. We are showcasing a variety of mediums from our distinguished roster of artists. Come visit our spacious gallery as we rotate unique works of art throughout the span of the exhibit. Please check our website for updates on recommended guidelines for viewing work.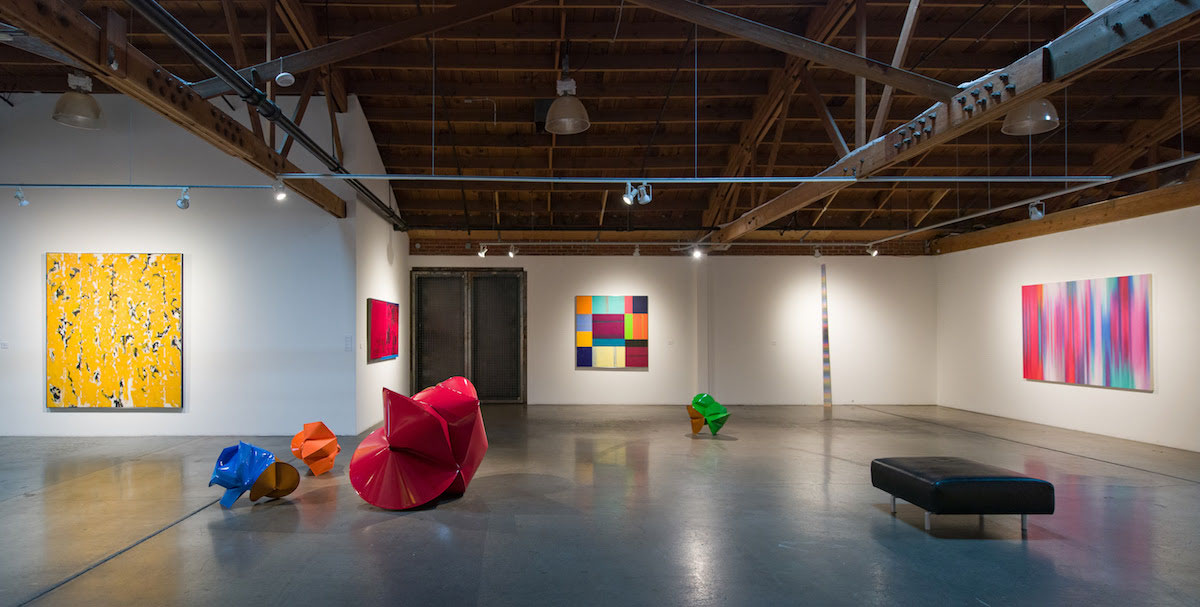 Please note: We respect your privacy and we will never sell, rent, lease or give away your information to any third party.

Subscribe To Our Newsletter
Receive the lastest artist and exhibition news from Bentley Gallery.